MONITASK SCHOLARSHIP PROGRAM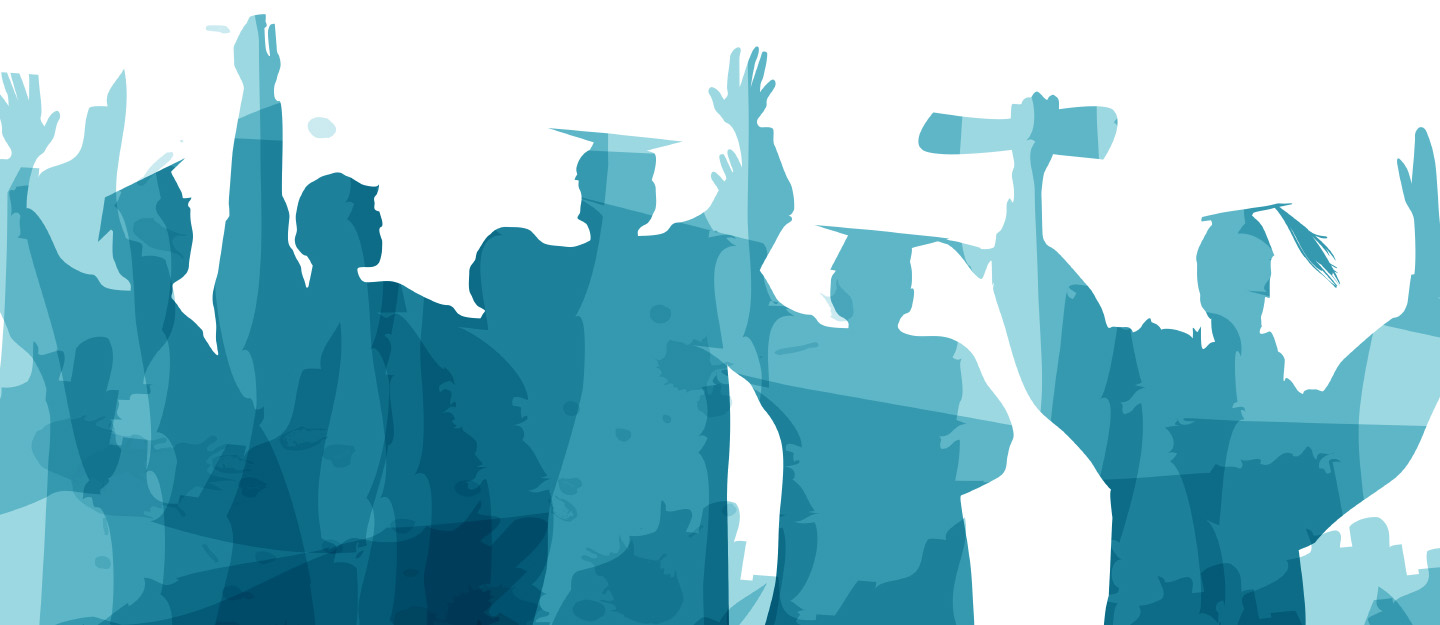 Participate in Monitask's semi-annual scholarship program and get $500!
At Monitask, we believe in the value of the investment in knowledge and education. We strive to assist passionate university students who want to contribute to society positively. We hope that our scholarship program can help a worthy student to make the world a better place.
If you're studying business or IT at any American College or University, you might qualify for Monitask's $1000 (500 each half year) scholarship.
Eligibility Requirements
If you have out-of-box plans or ideas to improve your industry in positive ways, we can help you. So, if you qualify for this scholarship program, apply today using the following instructions.
In order to qualify for this scholarship award, you must be:
Enrolled at an accredited university, college, or online college of higher learning in the United States of America;
Student of business or IT major;
18 years or older.
How to Apply?
The application process for the Monitask scholarship program is as follows:
Step 1: Write an Essay
Write down an essay that explains your motivations for working in the tech or business industry. Also, explain your vision for contributing to your field of study.
Choose a topic related to the workforce, human resources, automation, and social media.
The essay should be a minimum of 700 words.
Add two facts with reference or link to the research.
Step 2: Submit your Application
Upload your essay to Google Drive, Dropbox, or any other cloud storage. Fill out the application form, and add the essay's link to the form.
Frequently Asked Questions
Who is the scholarship open to?
You must currently be a student in an accredited American college or university, studying in a business or IT major program. You must be maintaining a good GPA.
When is the application deadline?
Monitask awards scholarship twice annually. So, submissions are due by June 1st for the fall and December 1st for the spring.
How will I know if I'm selected?
If you're selected, Monitask will reach you via the email ID provided by you in your application.
Can I apply more than once?
You get only one chance to apply for the scholarship each semester. If you're not selected, you can apply the next time with a different essay topic.
How will the winner be selected?
The top criteria we use to select the winner are financial needs, academic performance, community participation, and quality of the essay submitted.
What is Monitask?
Monitask is an all-in-one remote employee monitoring and business productivity toolkit. Time tracking software helps remote teams stay on track and allows for transparency. It has been designed for companies of all sizes with remote employers working on Mac or Windows computers. These include contractors, freelancers, remote employees, and those who work from home occasionally.