How to download invoices?
Invoices can be found under Billing section of your administrator account. Click on the dropdown menu next to your name and then select "Billing details"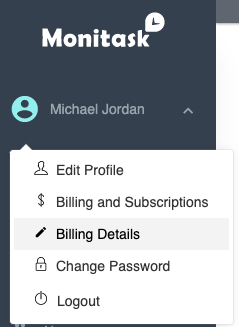 This will take you to the following page where you will be able to find all existing invoices and download them.

Note, that only company owners have access to invoicing and billing. Billing page can be found here. Click "View" next to invoice and then invoice can be saved to PDF.