Features of Monitask
All-in-One Employee Monitoring Software For Remote Outsourcing Teams
Time Tracking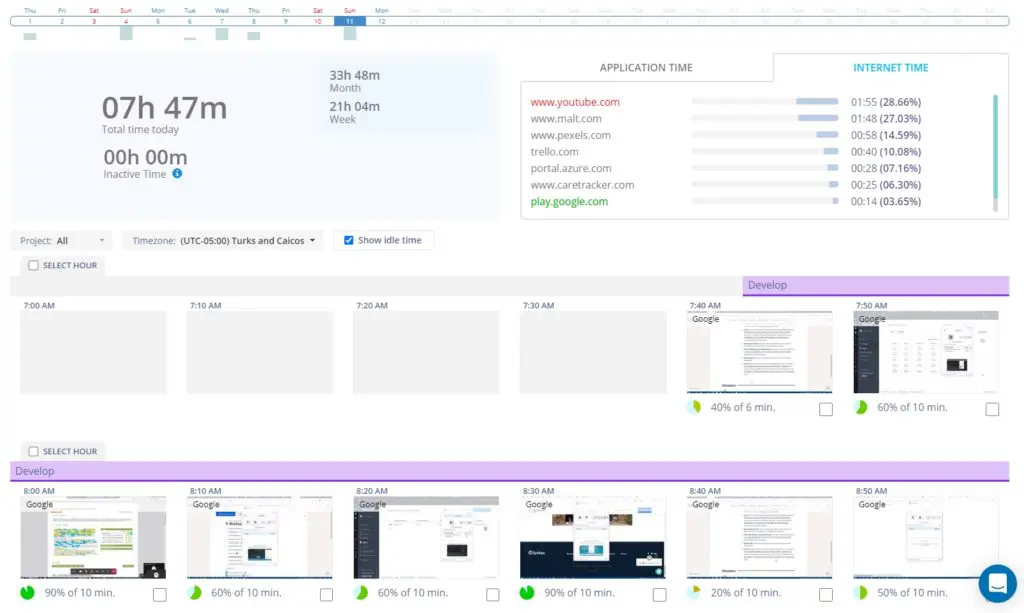 Track Time Easily
Monitask's user-friendly interface allows you to quickly track your employees' working time in a single window – you will immediately see the key information on your dashboard
Activity Monitoring

Keep track the performance
Monitask will show unproductive team members – track your employees' activity throughout the day or month.
Screenshots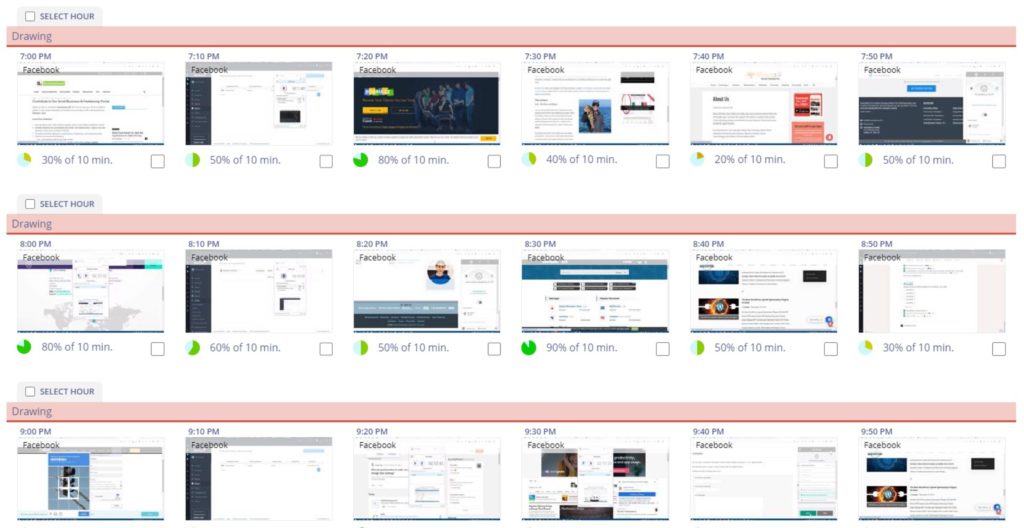 No Surveillance
Screenshots are not taken secretly from the employee – he can be notified about it, and all confidential information in the form of passwords and logins does not get on the screenshot.
Project Management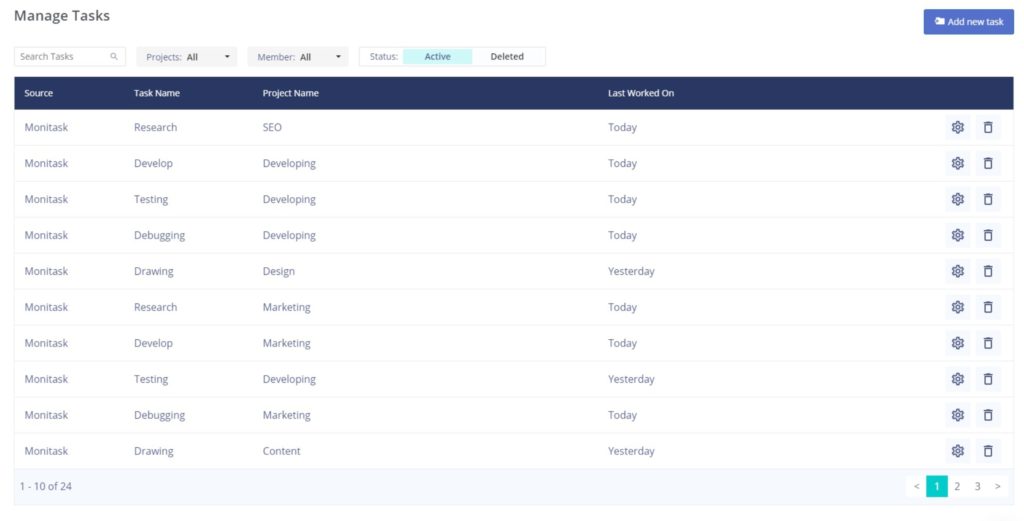 Previous
Next
Teams. Projects. Tasks.
Everything you need to work effectively – manage projects, tasks and teams, assign responsible employees and monitor implementation.
Team Analytics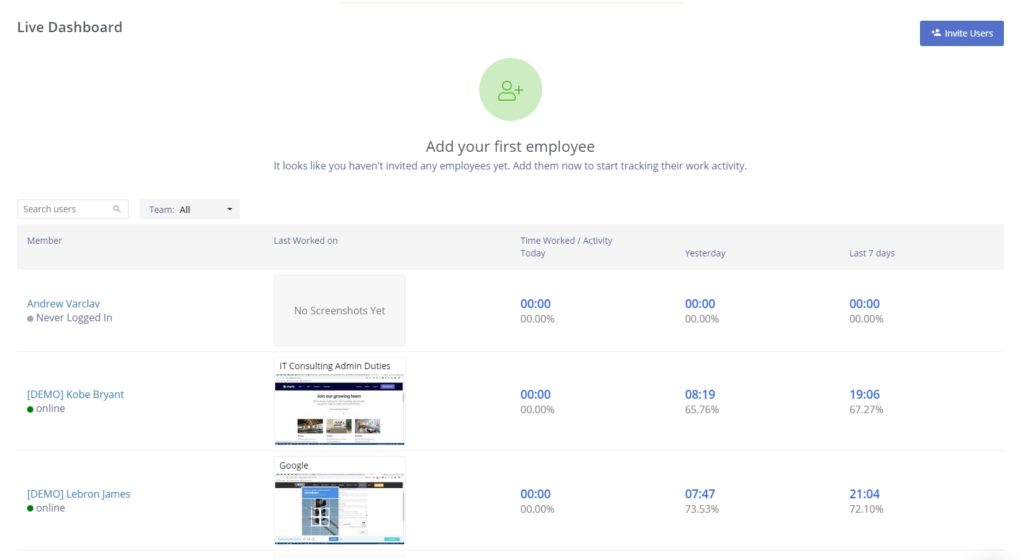 Team efficiency under control
Keep track of the productivity of individual teams – be always aware of what's going on with projects and employees in teams by customizing reports as you see fit.
Integrations

More opportunities
Expand the capabilities of Monitask by connecting it to other project and task management systems – control your business productivity where you're used to.
Reports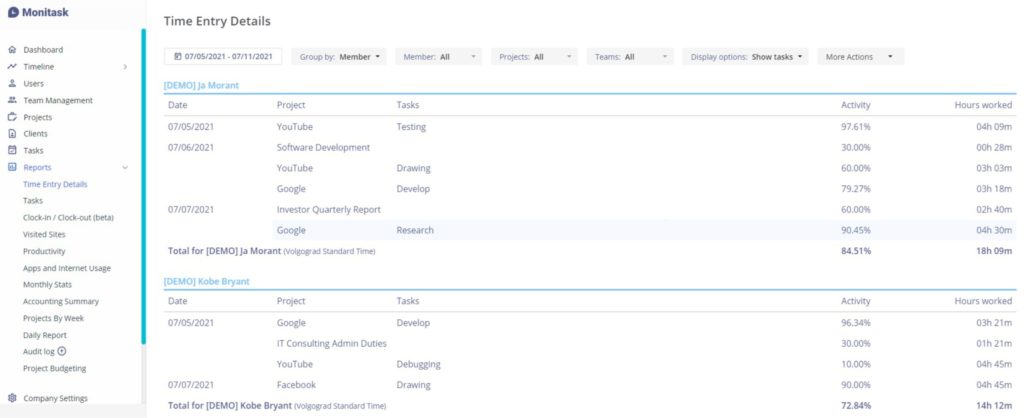 Exhaustive data flexibility
Generate and receive comprehensive reports on the performance of your teams and individual employees. Use the reports to track productivity, tasks completed and time spent on work.
Apps and URL Tracking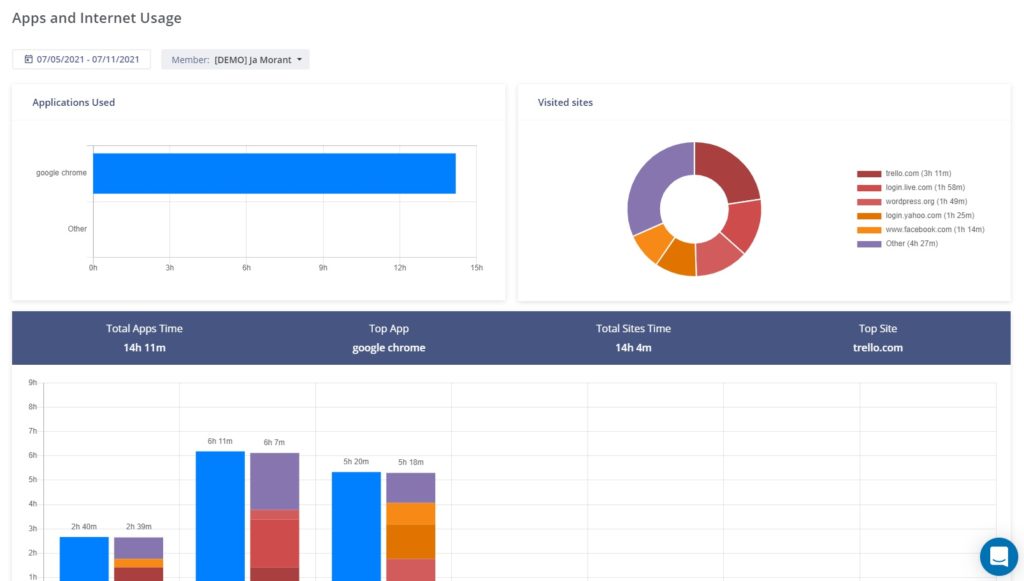 Work becomes transparent
You can always track which applications and sites are affecting an individual employee's productivity.
Project Budgeting

Easy financial planning
Form a financial plan for a team or project and monitor its implementation – with Monitask you can always control the cost of tasks.
Client Login
Show your productivity to the client
Provide separate access to Monitask for your customers to demonstrate your performance.
Simplify your team management with Monitask
Experience more with the All-In-One Remote Business Productivity Toolkit – get a 10-day free trial with no credit card requirement now!