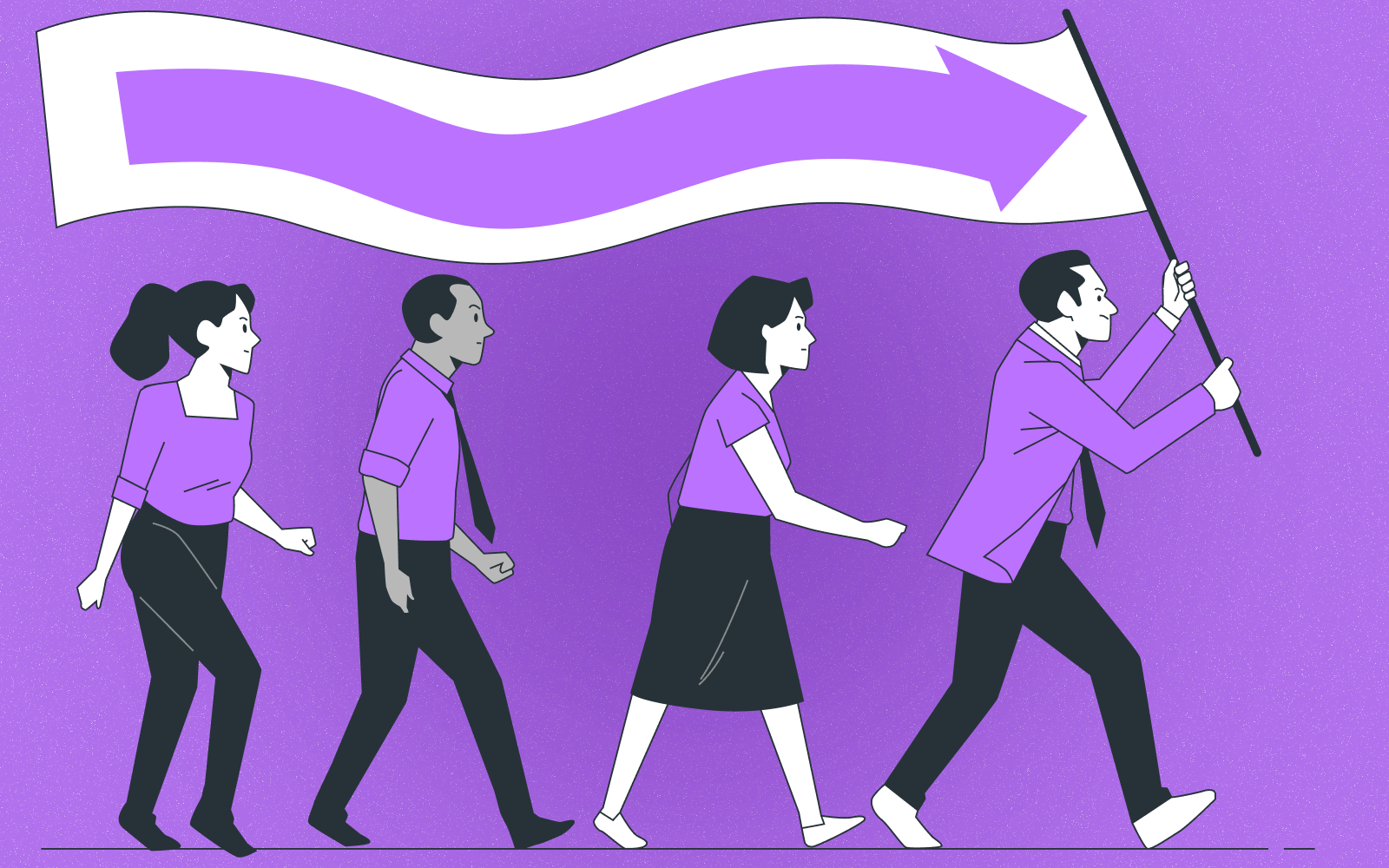 Best Time Management Apps For 2023
There is no guessing that one thing we crave more the most is productivity. There is no doubt that we are overwhelmed with activities and, we have to keep up with the calendar, to-do list, shopping list, etc., to make sure nothing is left out. In order to achieve better productivity, then time management is of utmost importance. Effective time management has helped leaders, entrepreneurs, and, small business owner hit their targets.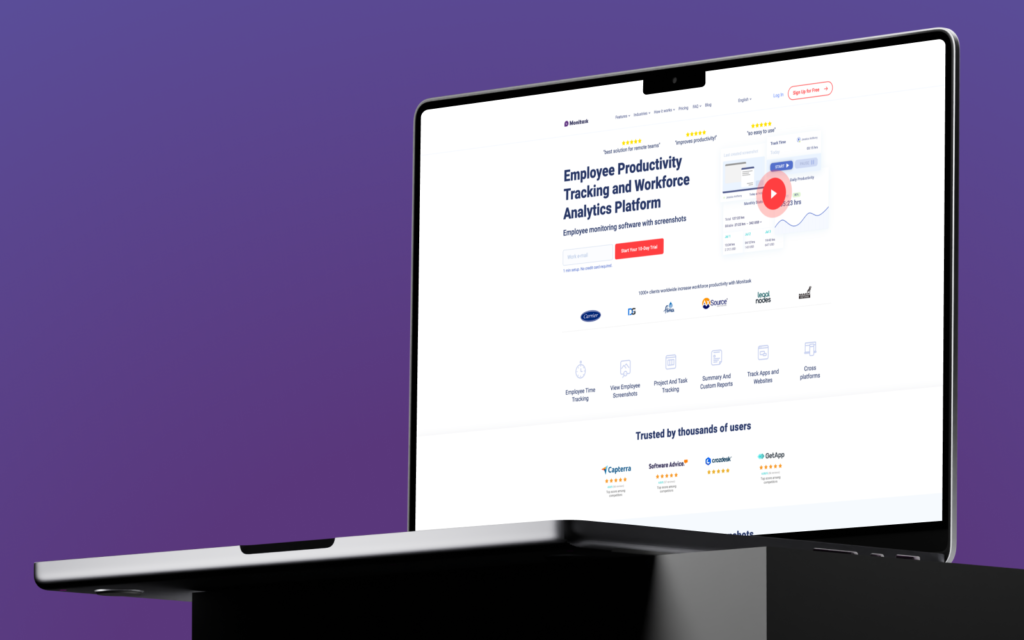 To improve work-life balance and get excited about your achievements, managing your time is significant. Not only this, proper time management has helped achieve goals in a shorter period of time and easier. Proper time management can't be overemphasized since it allows you to accomplish greater result in lesser time which leaves room for more freedom, helps you focus better, reduces your stress, and it gives you the privilege of more time with the people you love and value.
Best time management app for mobile
Using a time management app is one tool that can help us achieve productivity. It is hard to argue against the countless benefits technology has offered. Undoubtedly, it has helped us to perform at a higher level, connect and make proper use of our resources in a way we never imagined. In other not to miss a trick as regards time management, you have to take advantage of numerous time management app and tools available out there.
However, you begin to think that with so many time app managements out there, which one is the best or most suitable for you to use? The answer to this is your need determines the app to use. To help you with the challenge of time management, we have put together a list of 15 time management apps in 2021 that are suitable for your Apple, Android, and Desktop.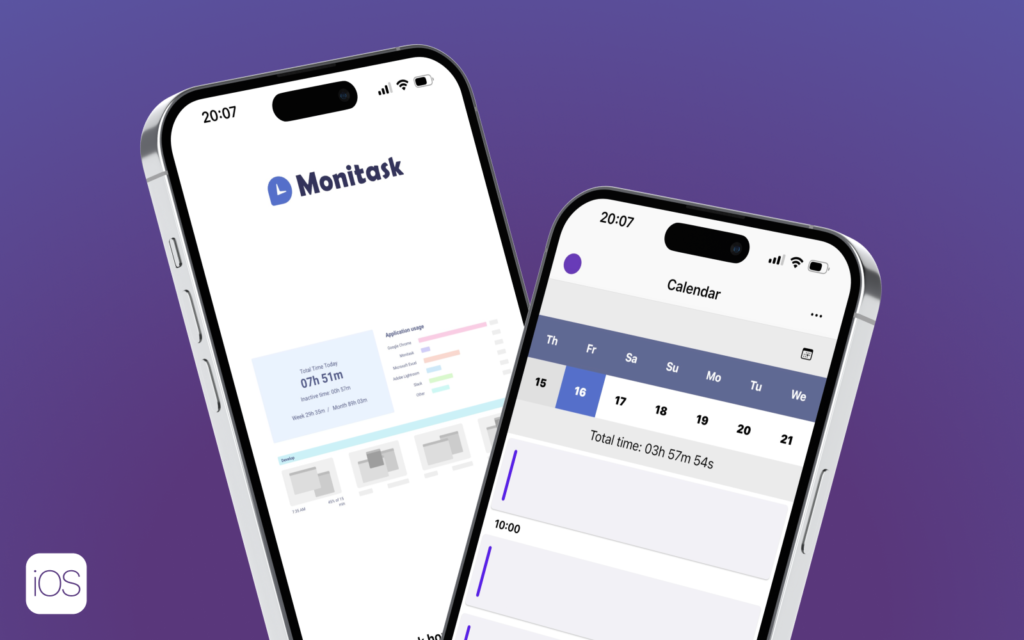 For Apple
Trello: This app is absolutely incredible due to the fact that it helps you keep track of projects and time. You will be able to see who is doing what at a glance; as a result, you don't have to abandon an important project. This app is extremely customizable which engages with other tools such as Google Drive and Dropbox, and it is a free version packed with features. If you look for an app that helps you seamlessly manage your projects and tasks at a glance, you have to choose Troll especially if you have workers to manage.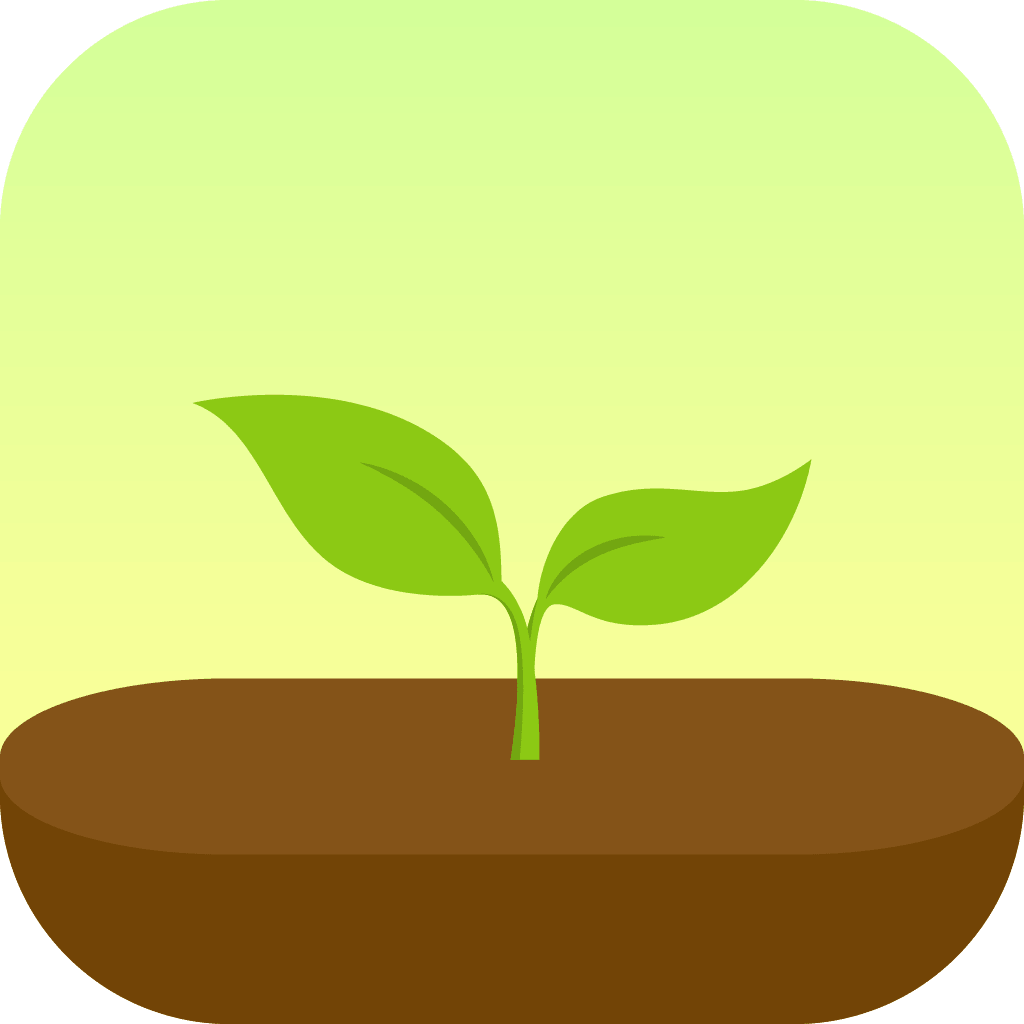 Forest: A time management app that helps you stay concentrated and at the same time have fun. It is an interesting way to manage your time. This is one of the most ingenious time management apps on this list. It is more like planting a virtual tree whenever you start a new task and, you are able to stay focus until it is full-grown. If you stay committed to the tasks, you will grow your virtual forest. If there are websites that cause disruptions or meddle into your schedule, they can be blacklisted with the Forest app.
Todoist: This app has been in existence for more than a decade. More than 20 million people have utilized this Todoist and, it mostly ranks among the top time management app. The advantageous side to this app is that it is available on numerous platforms. You have a template to start from quickly and helps you interact with other tools you are familiar with, such as Gmail and Slack. The fact that it ranks among the most comprehensive time management apps, it is highly rated. It was developed in 2007, and as such, several changes have been done, keeping the users in mind. One striking feature of Todoist is it can be used for both personal and professional use. It creates and tracks task seamlessly, allocate duties to others, and offer you the opportunity to have a clearer view of everything on your plate at a glance. This app is not limited to one Operating System, it can be used on Andriod, IOS, macOS, Windows to mention a few, with means you can navigate from your phone to your computer easily with an assurance that everything is up to date.
Pathable: With this time management app, you can create the best event. For those that are event planners, this app is the most suitable and be seen as your best friend. With it, you can create agendas and schedules with ease. With the app, you will be able to create engaging events and makes your interactions with attendees easy. With it, you can set up polls and engaging maps in the app for complete engagement.
Focus Booster: With this app, you can stay productive with the Pomodoro technique. This time management app is available on the Web or Desktop of either Mac or Windows. With Focus Booster, you are able to stay productive with a mix of breaks and work sessions. It's most helpful when your workdays hours aren't sufficient. It is founded on the popular Pomodoro technique, which helps you move your work faster. It's an app to keep an eye on because it is getting some major updates (new feature and new radiance)
Evernote: You can take notes anywhere, anytime. It doesn't come any simpler. This is a note-taking app that helps you with recording your ideas, tasks, save memorable pictures, and more. It comes with a distinct feature of recording and saving sound. With the app, you can share whatsoever you have saved with friends and coworkers. With Evernote, you save your time by organizing and adequately planning your work hours with ease.
Scrumie: With Scrumie app, you get to know all that is happening in your team. However, Scrumie is only available on the web. It is a distinctive new teamwork overview tool that makes the management of a team easier, applause to a transparent teamwork overview, virtual daily stand-ups, team's availability, slack integration, and others. For any remote team, Scrumie is the ideal time management tool to be used.

My Life Organized: this app is a comprehensive to-do-list application with the option to arrange tasks in order of importance. With this app, you can set location reminders for your tasks or include your tasks through email. However, this app does not have a web version, and it is able to sync your data in the cloud. This app comes with a one-time payment and a renewal fee isn't needed.
Asana: Asana helps you stay at the apex of your ongoing projects and at the same time grow your business. Asana major feature is a feature-packed to-do list. You can add a task as quickly as possible, arrange them in order of importance, categorize them into sub-tasks, include them into your favorite or make use of the recurrent option. You can share your workload and also monitor your growth with a visual report of your time when at work.
Flow: You can manage your projects and tasks in one collaborative workspace. This is a simple time management app whose main focus is on tracking projects and tasks (comes with the option of breaking them down into sub-tasks). Through the timeline view, you will be able to have a good overview of your project. With Flow, you can connect your tasks to deadlines and track your progress. It is available on Web, Mobile (iOS, Andriod), Desktop (Mac, Windows).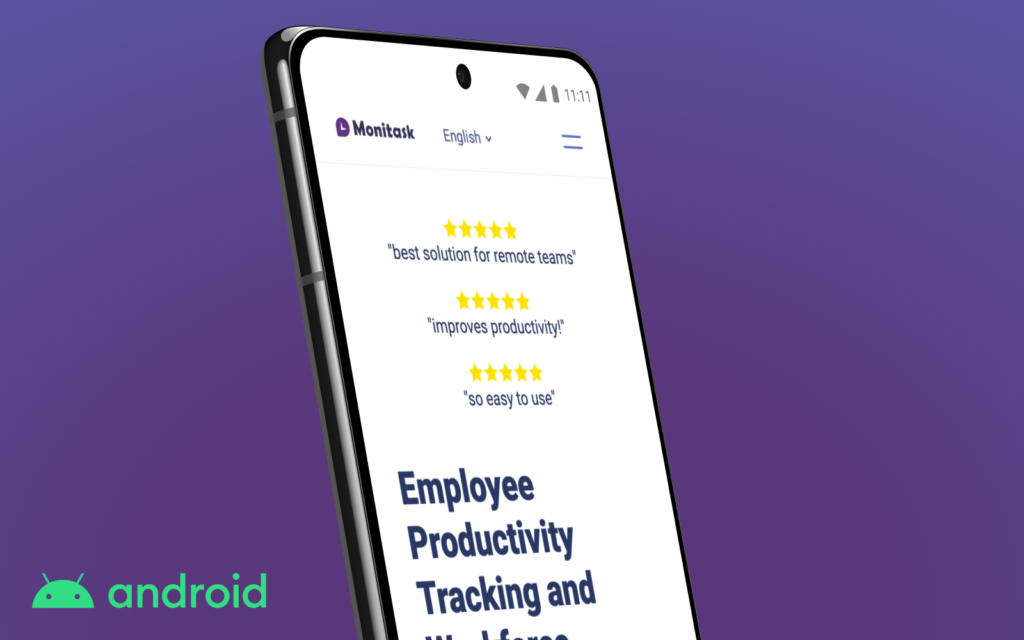 For Android
TimeTree: This app can be seen as a family time management app with its ability to effortlessly share memos and calendars between users. If you are hoping to keep the schedule of your family in one place, TimeTree is the way. The intention behind the creation of TimeTree is to take every single calendar you and incorporate all of your information in one place. With your schedules incorporated in a place, you can share the calendar with your spouse, children, sibling, and coworkers easily. With this, you hardly miss out on an event. With the addition of memos, it replaces the traditional pen-and-paper to-go-list, as a result of that, you have a place in managing your busy schedule. This free app works on iOS, Android, and desktop, that no matter where you are you can add events and monitor how your day is evolving as regards your schedule. Every member of your family can get this app because it is for free and everything can be kept in a place.

Taskade: This app does not only help create notes, but it also creates the opportunity to chat with your team. Taskade comes in a simple form, with a to-do list and task manager with additional inclusion features. With it, you can create projects, edit, and at the same time in real-time chat. The app gives you the opportunity to create a team calendar and a method of completing your projects in little to no time.
Any.do: Your events and tasks are in your control in a single view. Any.do is a classic calendar app with a basic to-do list. It helps you plan your time at work, it is also a useful tool in your private task management. Its compatibility is with every device available, not excluding Alexa, Google Assistance). Also, it comes with a friendly and communicative design.
Chanty: The best slogan for this app is, chat with your team and get things done. This is a team chat app that brings your team members together in a user-friendly way. Besides the real-time chat feature which comes with unlimited message history, it also offers task management features like to-do lists and Kanban dashboards. Very soon you will be able to organize your work through the inclusion of Deadlines

Loop: this app is more about finding what your habits are. It is an android mobile app that allows you to puck a habit and assist you in sustaining that habit. All it will cost you is set a goal and the app will remind you to complete them. It comes with the feature of tracking your progress like most management apps and gives a neat report in s neat graph. With this means, you will be able to know if a habit is getting weaker or stronger. This app is only available on android mobile for free.
Microsoft To-Do: this app helps you to focus on your task and at the same time navigate seamlessly from work to play. Microsoft To-Do is the app that succeeded the Wunderlist app. This app is definitely an advanced to-do list that is primarily used for daily planning and for making complex tasks simpler with a step at a time approach. You can share every task or list with your team, and with it, reminders and deadlines can be set. The is only available on mobile (iOS and Android)
Best for work Schedule
Toggl Track. It has a free and paid version, works smoothly on iOS, Android, macOS, Windows, and Web.
Best for personal Life
Time Tree. It's definitely a free app, it has no paid version and it works perfectly on iOS, Android, macOS, Windows, and Web.
Best for Multiple people
Trello. It has a free and paid version, works smoothly on iOS, Android, macOS, Windows, and Web.
Best Overall
Todoist. There is the free and paid version and it works on most Operating Systems.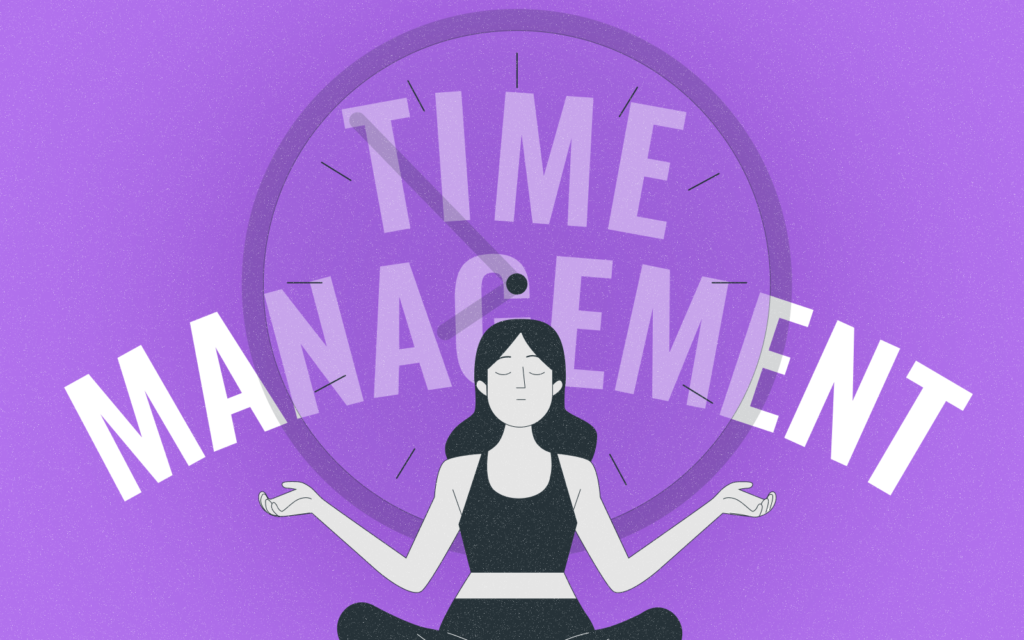 What is a time management App?
The time management app is a tool to help you schedule your tasks and help you prioritize your time with a to-do list, memos, calendars, and a mix of these. The time management app also comes with additional features that include a calendar, task sharing, tracking of projects,s and analyzing your performance to help you see how well you have spent your time and how to improve on your time management.
What are the costs associated with a Time Management App?
The cost with the time management app varies, though there are many apps that come as free or at a low cost in the market. However, most apps that come as a free version, have limited features and as such, they wouldn't fulfill your need. The average monthly charges range from $3 to $15.
What are the Benefits of Using a Time Management App?
There is numerous advantage that comes with the usage of time app. With the time management app you are definitely going to be stressing yourself less and as a result, increase your confidence level. Managing your time makes sure you don't feel tired all the time. Also, it provides you a better work-life balance. With the app, you will have time to concentrates on important relationships. You will be able to strike a balance between your professional life and personal life. Lastly, you will have greater focus. With a time management app, the degree of your focus tends to increase and as a result, your productivity increases.
Can I use a Time Management App for my whole family?
Most time management app is specially designed for the purpose of the whole family. However, their degree of focus varies. If you are in search of a time management app that would be useful for your family, you should be in search of an app that allows multiple calendars, task-list, and sharing functionality. This is ideal in order to help keep each person's schedule separate yet accessible and all within one app.
Try Monitask
Track employee productivity and simplify work with them
95