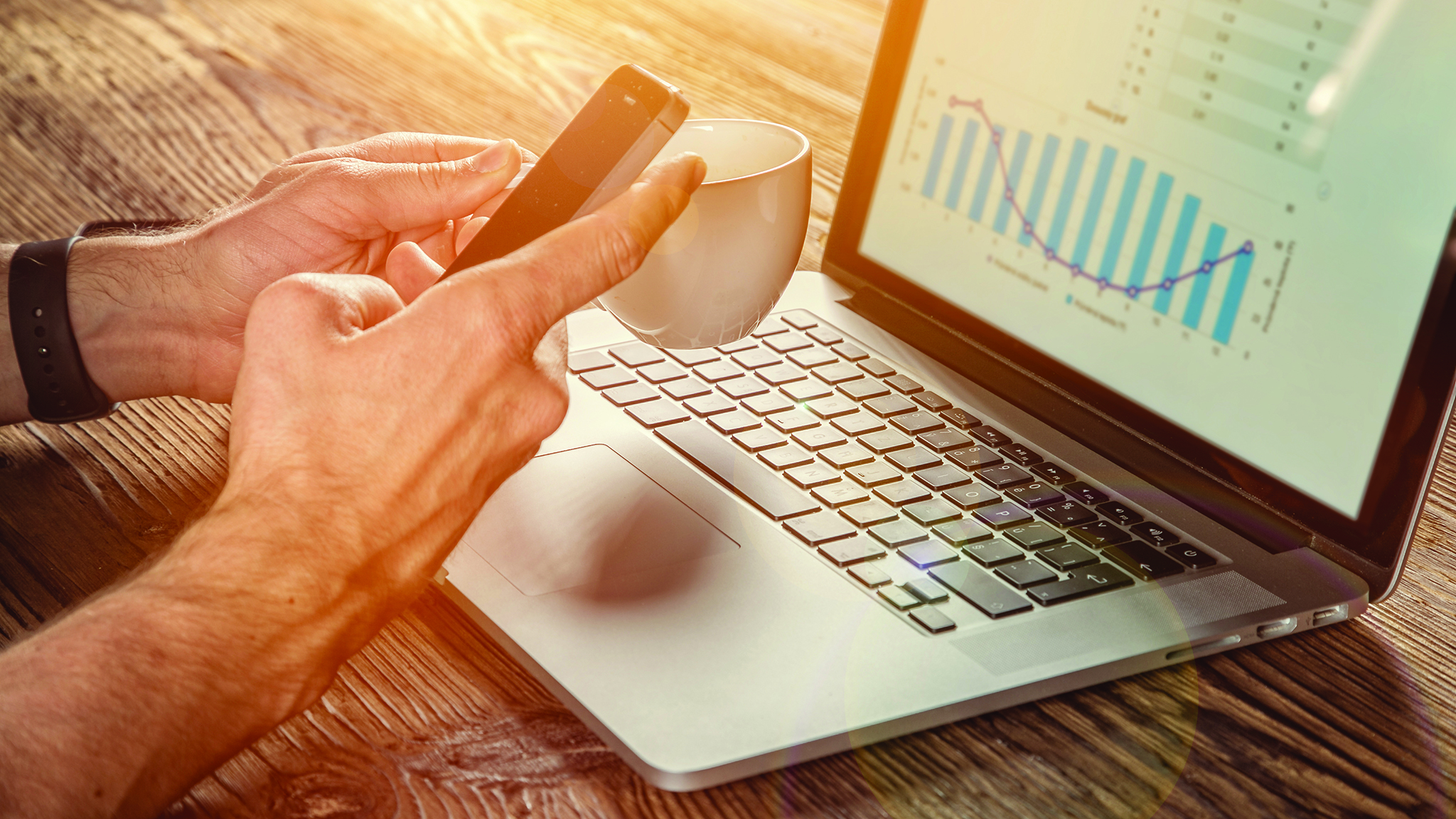 Are Offices Becoming Obsolete Due To The Perks Remote Work Offers?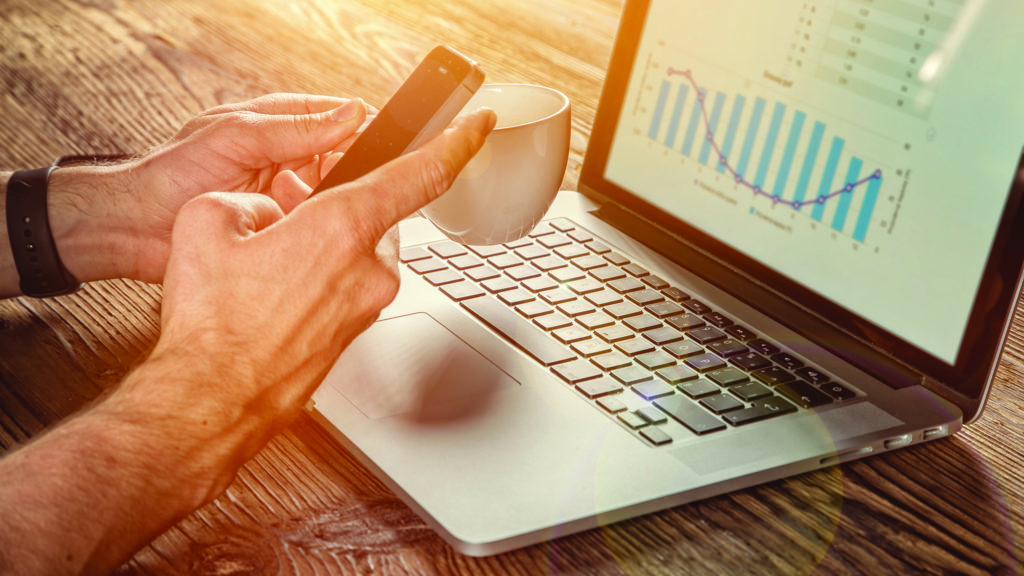 As technology continues to evolve and establish a powerful influence over the market, many are questioning the productivity of office-based workplaces. According to a recent Future Workforce Study of Dell and Intel, technology advancements are shaping the workforce to be future-oriented. So, what does that mean?
Each year, more employees are working remotely, or to simply put – from the comfort of their homes. All one needs to work remotely is to have a stable Wifi connection and secure digital technology, apart from some type of expertise in any of the job fields that are in demand. And the results, well, they are truly astonishing.
The future is here and millennials are looking beyond the traditional office rules. The economy can be exploited by changing the course and making it work for us. How? Simply by sharing.
Future and where is Headed

If we take a look back, it all started to change with open plan office designs. For a long time, many argued the benefits of the open concept, and yet, it always turns out to be a simple decision of individual personal business style. However, the companies began to take it a little bit further, hence, allowing employees the freedom to do what they think will make them productive.
Bit by bit, work from home changes the name into remote work, which so far proves to be a highly productive choice. Last year, around 43% of the American workforce were at least once a regular remote worker. Long established business structures and practices are slowly tearing down as companies work to close the gender gap, while seeing the benefits of unleashed distributed work.
Although remote employees have all the freedom in the world concerning the work, the majority of successful corporations still find ways to bring them all together at least once a year. Companies organize the travel, accommodation, and a few days spent getting to know each other and building stronger connections among teams.
This type of remote practice is becoming more dynamic, as plans of the U.S. corporations for the future predict that more than 80% of them will increase the use of a flexible workforce in the upcoming years.
Why do Companies Choose Remote Work?
As mentioned before, there are several perks remote work brings to both employees and companies. Of course, the number one reason is improved productivity, however, that is enabled only because of the worker's liberty to select the hours and a location when doing their jobs. Though at first it may not seem so beneficial, the fact is that remote working increases employee engagement.
First of all, working in a quiet environment without distractions allows employees to focus more on the job. They feel at peace and relaxed to be themselves, which is the healthiest thing there is. Employees are able to create their own work schedule and maintain an efficient flow.
Secondly, there is no need to commute. Right there, companies cut their operating costs like renting a space, maintaining it, and paying extra for the equipment. Workers can save costs, as well as time, as it takes less time to get ready and they don't have to travel to a possibly distant location. However you spin it, it is a win-win situation.
More Benefits for Each Party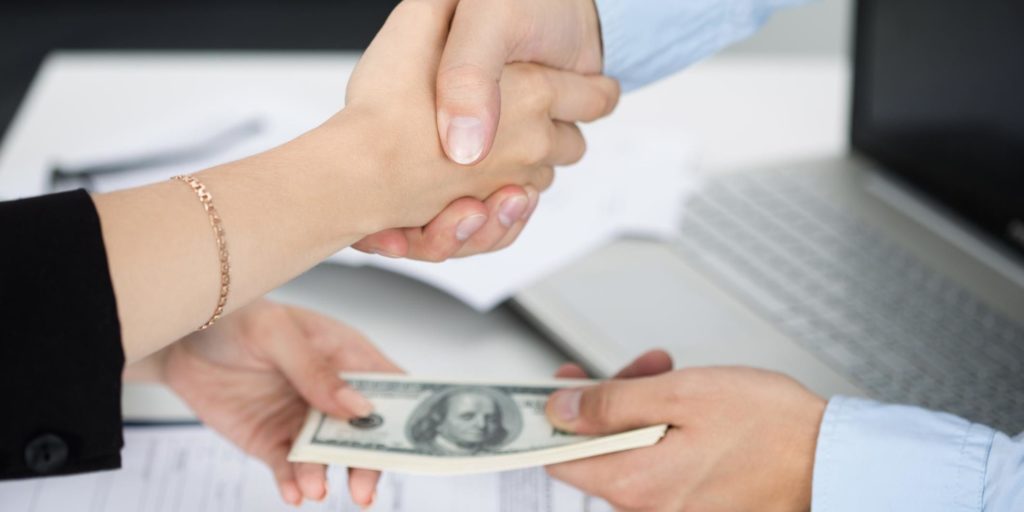 Regarding the healthy working environment, consider the industry efforts to go green, redecorate offices, and provide a safe oasis for workers to unwind and recharge during breaks. Again, those costs and issues are cut off at the start, since the employees don't pile up a great amount of daily stress at home.
Another benefit is more efficient communication. Remote work requires increased awareness and constant collaboration. While this sounds difficult, it's quite the opposite due to a wide range of communication tools and other resources for staying in touch.
Software tools like Skype, Slack, Trello, Google Apps, and many more grant keeping live connections via chats, emails, and video conferences. Therefore, correspondence is always refined because of concise, yet on point questions and real time direct response.
In addition, it is easier to connect or avoid getting close to a particular coworker. Traditional work settings have office policies to oblige, but this way allows you to skip the imposed posturing and unnecessary small talk.
A 2014 PGi study report stated that 80% of workers reported higher moral when working remotely. This comes somewhat natural, as individuals are safe at home, but they don't have a helping team nearby to constantly ask for advice, so they develop their own skills while working. Not only do employees grow through self-motivation and increased efficiency, but many companies reward the work through recognition of individual contributions.
Moreover, the Stanford University study shows a decrease of job attrition rates by 80%, as offering remote work as an option reduces employee turnover. Corporations gain the upper hand using the less competitive market to dive into a pool of talent and find the perfect fit for their business.
Due to remote work flexibility, there are no geographical limits preventing companies from hiring suitable people. The work positions are open to each and everyone, including veterans, stay-at-home moms, teenagers, and special-needs individuals. Even a forecast of employment trends by the World Economic Forum states that work flexibility is what drives this transformation the most in the traditional workplace.
Conclusion
Are offices becoming obsolete due to the perks remote work offers? After all the points listed on the topic, we can safely assume that offices are becoming outdated tools that don't work as well for the industry and the modern market anymore.
For companies to get to and stay at the top, they must follow the latest trends, especially regarding technology. As technology continues to evolve, so will the working process, in an effort to gain more efficiency and profit. And remote working provides exactly these crucial points.
Saving costs, finding expert knowledge from around the globe, improving team communication, as well as collaboration, gaining in quality, and changing the overall obsolete business concepts to explore all the options that the market has to offer seems like an ideal solution for the future of companies and their employees.
Try Monitask
Track employee productivity and simplify work with them
685