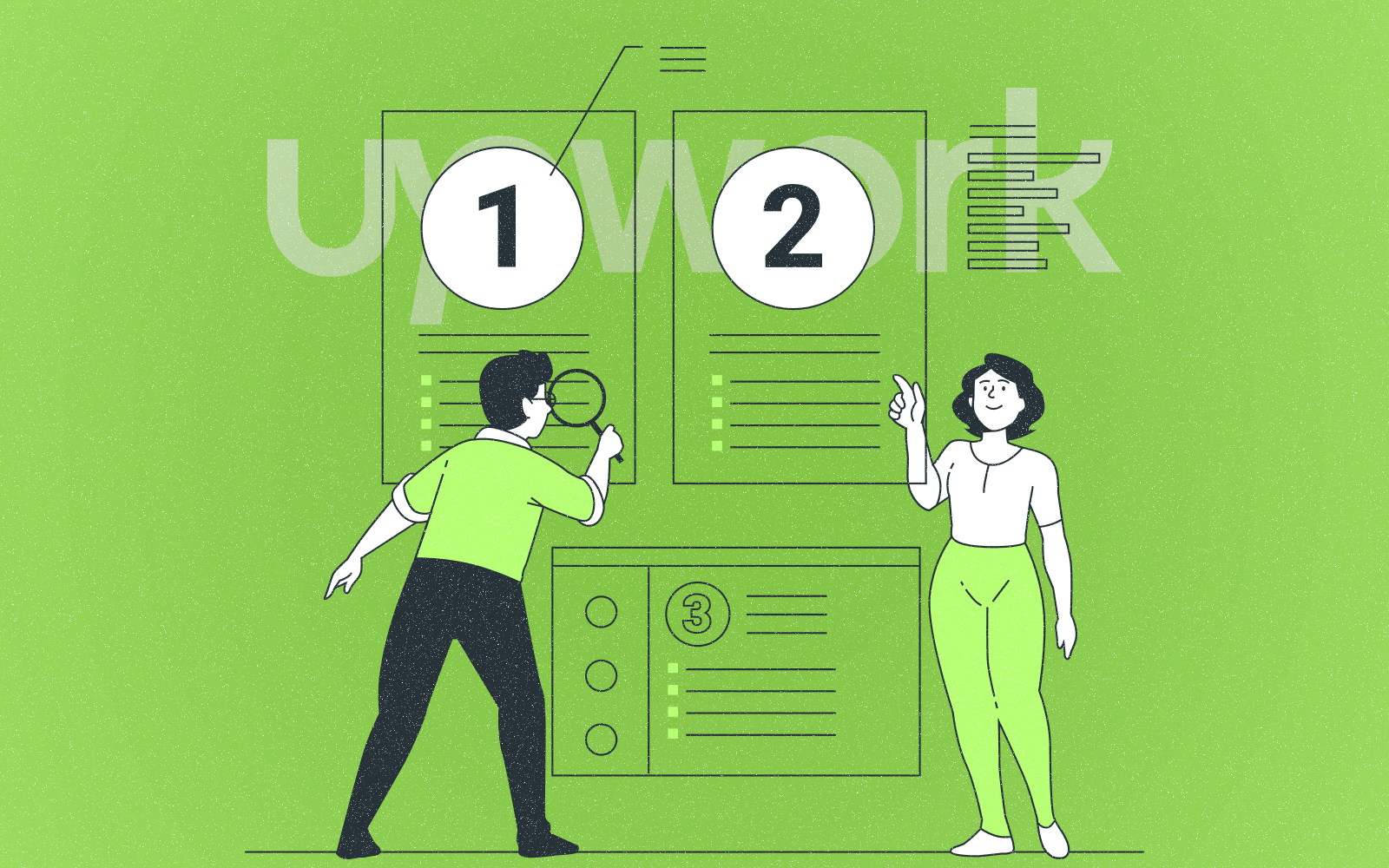 Top 3 Alternatives to the UpWork Team App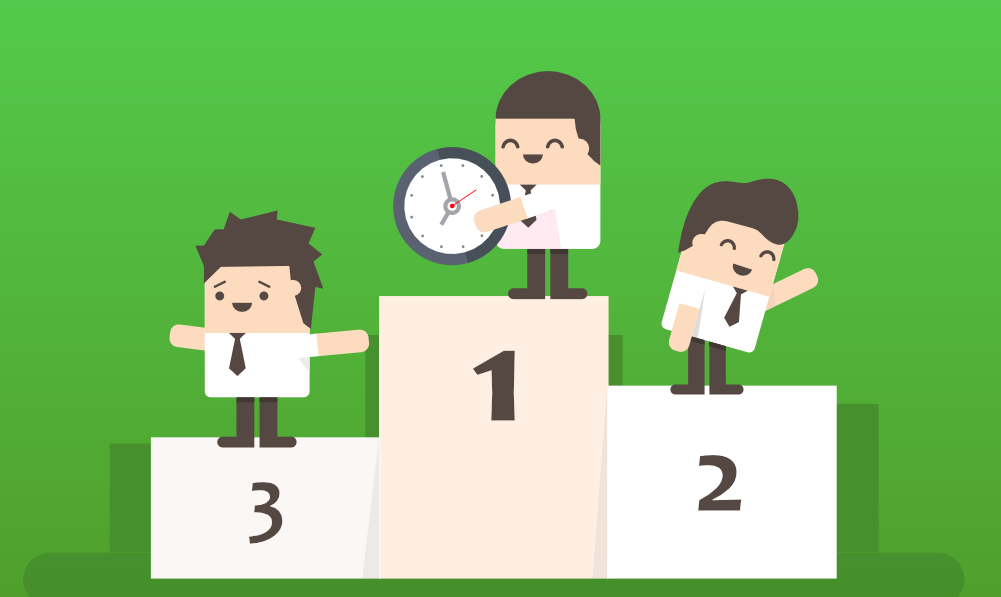 Among numerous freelancing websites available today, UpWork is the most popular online platform. It counts millions of employers, as well as millions of freelancers. To make the process of outsourcing easier, this company even created its own application for time tracking, and improving team efforts, productivity, and efficiency. However, the applications lacks some more advanced features, which makes people gladly flock to alternatives.
If you are looking for an advanced, yet less complex software solution for team management and time tracking, there are plenty of alternatives out there that will not only get the job done, but will also provide plenty of additional functionality. The following are several alternatives to the Upwork Team App you could start using to improve team productivity and get a precise insight into how well your employees are performing.

Monitask is a great alternative for all those who want to have a better insight into how much effort their team is putting in on a project. The software works flawlessly and is compatible with Microsoft Windows products. It comes with three different plans, one of them being completely free, with support for up to three users. Monitask boasts several great features:
Time tracking – Time tracking is the basics of this software. This feature is going to let you see how much time every team member has spent working on the project.

Employee performance tracking – You can, in the middle or at the end of a project, take a look at overall employee performances. This feature provides insight into how many hours every team member spent on the project. By adding tasks, you can see how much time is needed for each, thus making it easier for you to see the area where each employee excels in.

Report creation – From the collected data, you can easily create reports for invoices or for sharing these statistics with higher company figures. This is an automated process which only takes seconds, which is a great time saver.

Taking screenshots and monitoring keyboard and mouse activity – To ensure the employee is not taking advantage of time tracking software, it also takes screenshots and monitors keyboard and mouse activity during the time tracking period. Collecting this data supports the fact that a particular amount of time was truly spent working on the project.
These features make this software tool an astounding alternative to the UpWork team app, ensuring that every minute was spent on getting the project finished. It will help you meet deadlines with ease, as all of the data is always transparent, so the project manager can follow each employee's progress.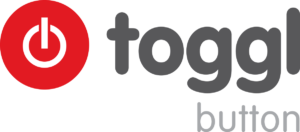 Toggl is a very good way of tracking your employees' performance. It doesn't quite pack as many features like the other software tools, but it has advantages and strengths of its own.
Free version – The free version supports up to 5 team members, which makes this software a great option for smaller businesses, as they do not have to face expenses from the mere start. The pricing is also in the medium-range, so to speak; the basic plan starting with $9. Also, you can test this software tool for 30 days without spending a dime.

Multiple platform support – Platform compatibility is a key feature for all kinds of software tools, as team members usually work on different operating systems. The team behind Toggl knows this and they have worked hard on making their client compatible with all the major operating systems. Therefore, Toggl is compatible with Windows, Linux, MacOS, iOS, and Android. Furthermore, there even a Google Chrome extension that is going to let you use the software directly from the browser, which is a very convenient feature.

Integration support – Different clients use different productivity apps. But, to make things easier for you and your team, this application integrates well with a majority of task management software tools and it will allow you to import different types of projects, thus removing any and all confusion that might occur among your employees.
This is a very useful time-tracking software, primarily because it supports so many platforms. No matter which operating system your employee is using, you are going to be able to monitor their performance with ease.

This is a very expensive option, which is justified, owing to the fact that this software tool comes packed with a great number of advanced features. It goes beyond tracking time! It comes with features that makes it unnecessary for you to use different apps for other business tasks. Unlike the two above-mentioned options, this software does not have a free plan, and it can be tested only within the period of 2 weeks. But, let's take a look at the features included in this software tool.
Project management – Paymo supports various tools that turns management of any type of a project into an easy task. With a more expensive plan, it supports tools such as Gantt Charts, Kanban Boards, Resource Scheduling, and the great Filtering system. This ensures that no matter the size of the project your team is tackling, each member is going to know what his or her role in the project is.

Collaboration – This feature ensures that colleagues can share documents and files with each other. It comes with unlimited storage, and the platform's security is impeccable, which will keep you data secure. This feature also supports various means of communication, which helps with keeping all the business information in one place.

Time tracking – Time tracking can be performed from a browser, mobile phone or the desktop app. The mobile app is a great option when you are offline, as it automatically syncs with the account and updates the time spent on a project. The automatic time tracking tool is perfect for those who forget to check in manually, but it comes with the premium plan only.

Team management – You can transfer the complete hierarchy of your company to the software tool. Admins are at the top, project managers in the middle, and users are team members. Each of these groups can have special permissions. Moreover, the performance of every employee is monitored and you can easily see how much progress he or she is making.
This tool is a great option if you are looking for a key that will also help you deal with other tasks. It also supports timesheet reports and variety of accounting options, which will allow you to work with cost related information, invoice creation, and other similar financial tasks. If you are only looking for a time tracker, the first two software tools are definitely a better choice.
If you are completely dissatisfied with the UpWork Team App, and are thinking about an alternative, these three software tools are viable options. Think about the needs of your business, and you will easily be able to pick the right tool to help you increase productivity in your company.
Try Monitask
Track employee productivity and simplify work with them
1386