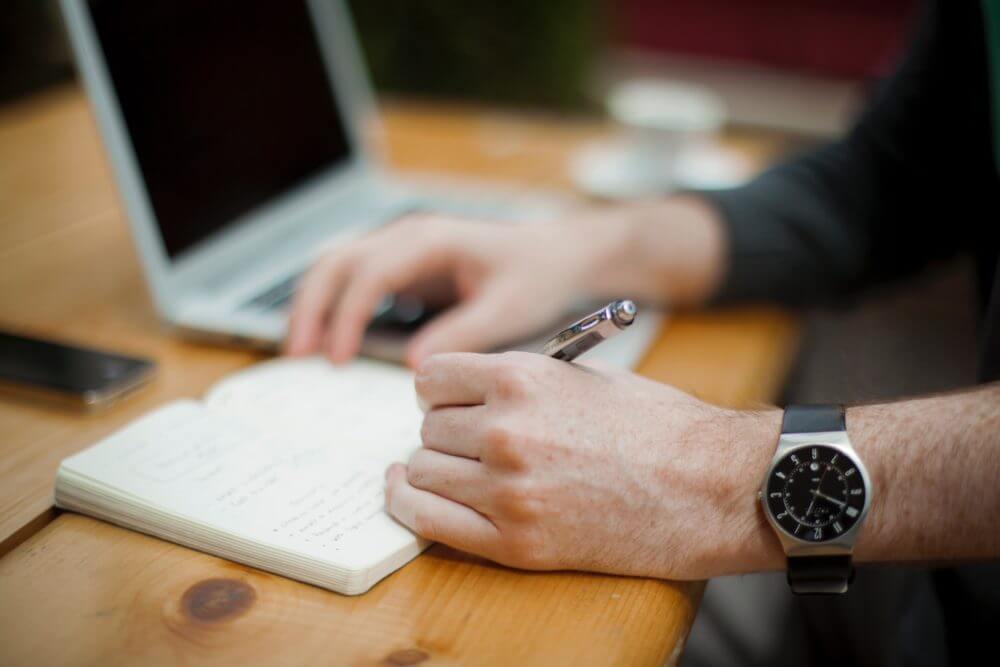 Why It is Important to Keep Track of Project Time
Employees could spend more than the allotted time of a project, a time that's supposed to be well spent on other projects. Needless to say, that, being able to account for time and every tiny bit of detail concerning a project forms the rationale for clients to give you more work.
This article focuses on product management, task management, easy organization of your team's tasks and workload. It talks about ways to make every minute count by automatically tracking time through productivity tools, time tracking apps, and project management software. Some of these apps will be highlighted, the benefits, and why it is crucial to keep track of project time.

The Kanban and Agile Time Tracking Methods
This duo is mainly concepts used to further understand the different methods of time tracking, based on whichever suits you the best.
The Agile Time Tracking Methodology has to do with intermittent, continuous, and sequential feedback. With this approach, the team leader encourages teamwork and direct communication till the whole project is completed, and the organization's goal is met.
On the other hand, the Kanban Time Tracking Methodology works with what is called "A Kanban Board." The Kanban board gives an easy understanding of the workflow by visualizing it. It helps make the work process and time tracking easy. Unlike the agile method, it allows for flexibility, as the productivity is not streamlined to the set process.
Flowing from the aforementioned, several projects tracking apps integrate the methods of either the Kanban Time Tracking or the Agile Time Tracking. The Agile Methods apps allow for iterative development, continuous integration, and testing. While the Kanban methods app does not allow for iterative development; but rather provides a visual check of work in progress and seeks to improve the team's process.
Top 5 Project Tracking Apps
Advancement in technology has given a variety of options to keep track of your project time. Besides, many people have preferences regarding all of these time tracking apps basically due to how acquainted they have gotten with it.
Some may prefer to have a visual on a Kanban board of their workflow, while some may prefer continuous communication till the task is completed. Therefore, the top 5 project management apps are:
Trello: This is a Kanban Project management software allowing you to keep track of your time on the Kanban board. It is a simple and flexible way to organize your projects because it integrates perfectly with any time tracking tools and creates visibility for every workflow stage.
Asana: No doubt, this is one of the project management software especially for teams. It provides easy features for managing team projects. It breaks down the projects into smaller bits, which can be visualized on the dashboard.
ClickUp: The Clickup is a project management software that allows you to have a customized view of projects and tasks. It has a very simple and direct interface, allowing you to choose from various task views over a dashboard.
FreedCamp: This software also functions for a customized dashboard view to manage projects.
Wrike: This has a spreadsheet feature with several columns to put in different information about your tasks.
Creating Reports from the Time Tracking Log
A time-tracking app is usually very easy to use because its interface is always as simple as possible. These apps are even carefully designed to integrate with other time-tracking applications, which automatically records on both.
Your task can be planned on the dashboard or the spreadsheet. It breaks down your project into smaller bits, allowing you to record as much info as possible as regards a particular bit.
All of these apps have an icon to click that generates and brings a report of every information that has been logged about the project or task. The reports from the time-tracking log cannot be faked because they provide real-time based facts of the time recorded.
This report tells a lot about the efficiency of time spent, and how productive it is. It also serves as a prompt and a call to do more, especially when the report shows under-productivity.

The Benefit of Time Tracking For Agency Reports
The benefits of Time Tracking for agency reports are endless and cannot be undermined. It includes but is not limited to providing the estimated and actual work hours, a track against projects and tasks, a project activity feed, timesheet signatures, real-time reports, etc.
It shows a comparison of the actual hours spent on a task and the time budgeted for it, thereby revealing the level of efficiency and productivity in business resources. Time Tracking for Agency Reports does not just track hours but also tracks the progress on each bit of the job till the whole is completed.
More importantly, the real-time reports data can be exported and are usually printable for use and a review of the work process.
Conclusion
Time tracking is a major business resource and is in the best interest of your business, organization, or company, and it is worthy to opt for one. Our Monitask Employee Monitoring Software has been carefully designed with time tracking features that easily integrates several leading time-tracking apps. The Monitask is user-friendly, simple, and easy to use, with adequate features that allow you to properly track time and monitor your projects.
Try Monitask
Track employee productivity and simplify work with them
196