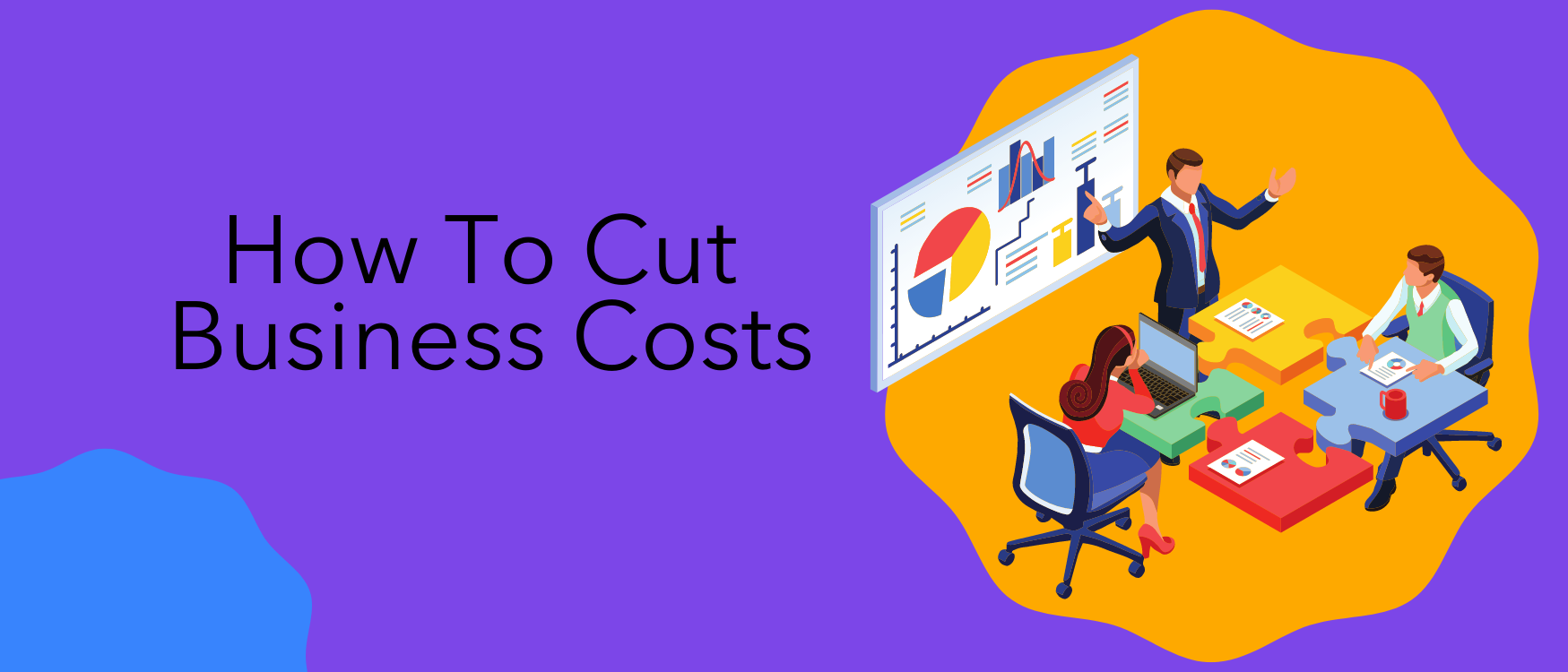 15 Tips to Cut Your Business Costs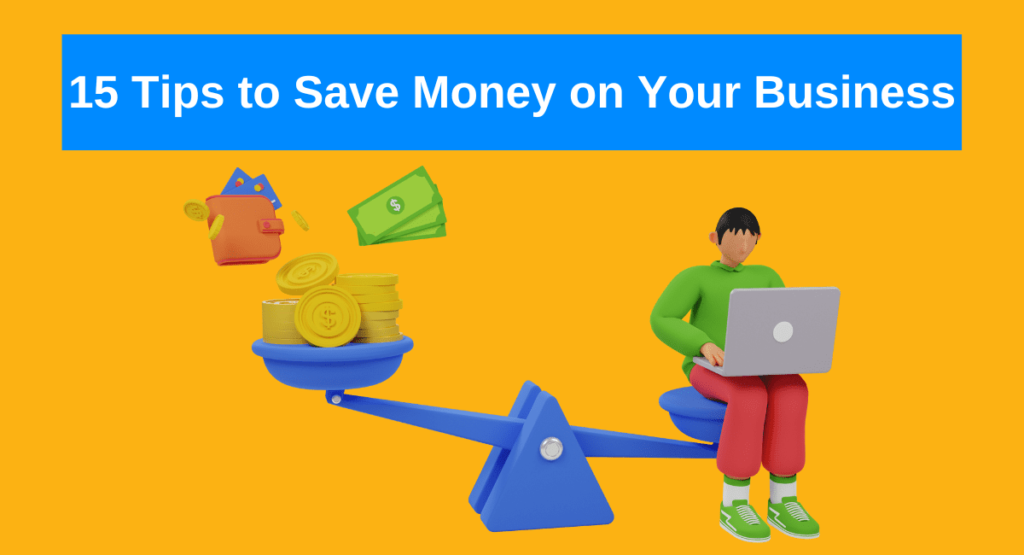 As a business owner, you are always looking for ways to be more efficient and productive. But what about ways to cut the expenses of your business?
You can do many simple things to reduce your business expenses and keep more money in your pocket.
We have 15 tips to help you save money on your business expenses. So read on and start saving!
What are the costs of a business?
The business costs include employee salaries, equipment and supplies, marketing and advertising expenses, legal fees, and taxes.
15 Tips to Save Money on Your Business
"Significant opportunities for cost-cutting will probably lie in areas including legal, tax structuring, corporate real estate, travel, and entertainment." PWC.
Running a business is tough – making it even more challenging is managing business expenses while still keeping your business operations running at top speed.
But it's not impossible. With a little effort and some simple tips, you can save money on your business in no time!
From evaluating your business costs to cutting down on paperwork, these 15 tips will help you save big time. So put them into practice and see the excellent results for yourself!
#1 Evaluate your business expenses
Running a business can be costly, but it's not impossible to save money.
You can reduce costs and save money in the long run by automating processes and improving efficiency.
One way to do this is using software or apps to automate processes and increase efficiency.
Additionally, evaluate your business expenses to find areas where you can make cuts. The evaluation will help you save money on office space, supplies, and marketing campaigns.
Increase sales by providing better customer service or expanding into new markets.
#2 Cut down on unnecessary costs.
Running a business is costly, and it's important to keep expenses under control. You can make informed decisions about where to make cuts by tracking inventory levels and other costs.
For example, if you're using eCommerce platforms to sell your products, keep an eye on your costs related to shipping and handling.
If you find that these costs are eating into your profits, it may be time to outsource these tasks to save money.
Additionally, it's essential to have a system to track your spending to see where you could make reductions.
This way, you can stay afloat while you make the necessary changes to your business.
#3 Streamline your paperwork processes
Running a business is hard, and money can be tight. That's why it's so important to streamline your paperwork processes.
Using the right software, you can easily manage your expenses, track your transactions, and maintain your business's financial health.
Additionally, make sure you use online calculators and tracking sheets to make the process easier.
By doing this, you'll be able to keep track of your business's progress and make informed decisions about where to allocate your resources.
#4 Get organized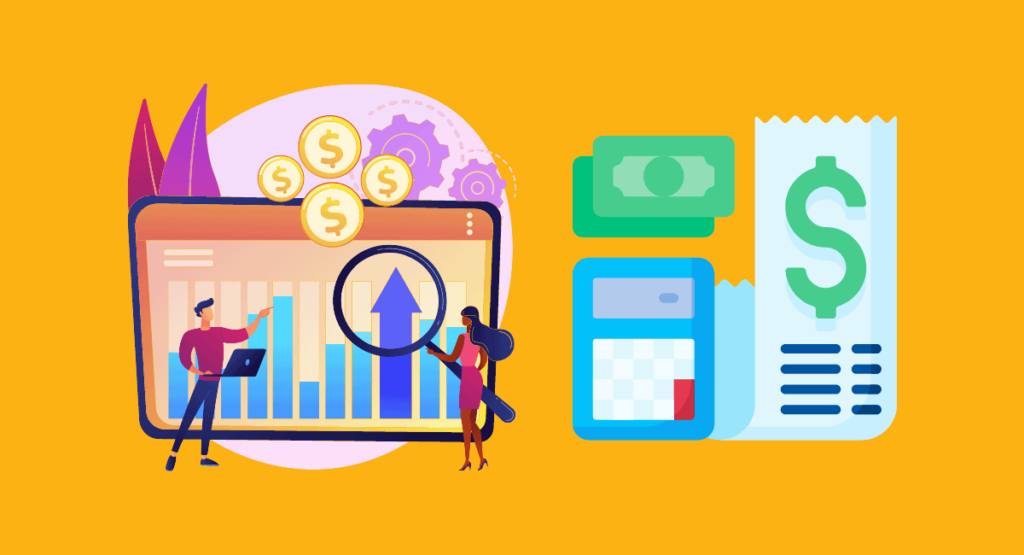 Managing expenses and ensuring that the business doesn't go bankrupt can be challenging for owners. That's where professionals come in, like accountants and financial advisors.
They can help you streamline your finances and make them look better than they are.
Additionally, keep records of income and expenses. There are many ways to get organized, so find one that works.
The most important part is to stick to it and remember that a business can quickly run out of money if it's not organized.
#5 Automate your business processes
It's time to get your business automated! Automating can save you time and money and even help you streamline customer service.
#6 Focus on areas that generate the highest ROI for your business
The key to saving in your business operations is to focus on areas that generate the highest ROI. By doing so, you can reduce expenses while increasing profits.
Use Free Events to Grow Your Business
You can attend free events if you want your business to grow but don't have much money. You can learn new ideas and techniques to help your business grow.
Free events are a great way to learn about new things and grow your business.
You can also host events and create free content, such as podcasts, to create and attract potential clients and customers.
#7 Reduce employee costs
One of the essential costs of running a business is employee costs. By implementing a shift system, using technology in your business, and pre-employment screening processes and training programs, you can reduce costs and improve the quality of your employees.
Hire Responsibly
Before hiring new staff members, ensure you're not simply doing so because you want to grow your company. If you hire employees before you need them, you may find that you're paying for employees who aren't producing at the expected level.
Before you hire someone, make sure you know what their job duties will be, how much their salary will be, and when they can start working.
#7 Review your marketing strategy
Running a business is hard enough as it is. Making it sustainable and profitable is a whole other story. That's where good marketing reaches as many people as possible with your message.
Start by reviewing your marketing strategy and making changes where necessary. If you're using email campaigns, social media posts, or any other form of advertising, ensure you're using effective methods to reach your target audience.
Additionally, ensure you're targeting the right people and research your potential targets and what's most important to them.
#8 Maintaining records of all business transactions
Maintaining accurate business records is essential for any business owner.
The records will help you track expenses, make better decisions about where to allocate money, and prevent any financial irregularities.
Additionally, journaling is a great way to reflect on your day-to-day activities and find trends that you can improve.
#9 Utilizing appropriate equipment and technology for your business
It's important to utilize appropriate equipment and technology for your business.
For example, keep your office organized with filing systems and shelves for storage. The organizing will help you keep track of expenses and stay on top of your budget.
Invest in the proper hardware and software – this will help you save money in the long run.
Use social media platforms like Instagram, Twitter, Tiktok, Facebook, and LinkedIn to market your business more effectively. By reaching a wider audience, you can generate many leads and customers.
#10 Understand your spending patterns
By understanding your spending patterns, you can save money on your business several ways.
First, look at your current office setup and see if there's a way to reduce costs. For example:
Are there cheaper office supplies you can use?
If you're using technology, can you find a less-expensive option?
Are there ways to reduce the number of hours you work each week?
You can accurately determine how much money you save each month by tracking your income and expenses.
Finally, reviewing your business finances at least once yearly is essential to ensure that you're on top of any changes or discrepancies.
#11 Understanding taxation laws for businesses
Running a business is much work, and it's crucial to be able to save money on the side. Here are simple tips to help you do just that:
Consult a tax advisor to understand your specific situation and action plan.
Register with the government as a Business Entity if you're planning to expand your company.
There are various ways to reduce your taxes
Through accounting strategies, for example.
Keep accurate records of all income and expenses to submit the correct forms each year.
Understand taxation laws for businesses so you can properly plan your business finances.
Learn about tax-deductible
#12 Reducing business costs through daily and weekly planning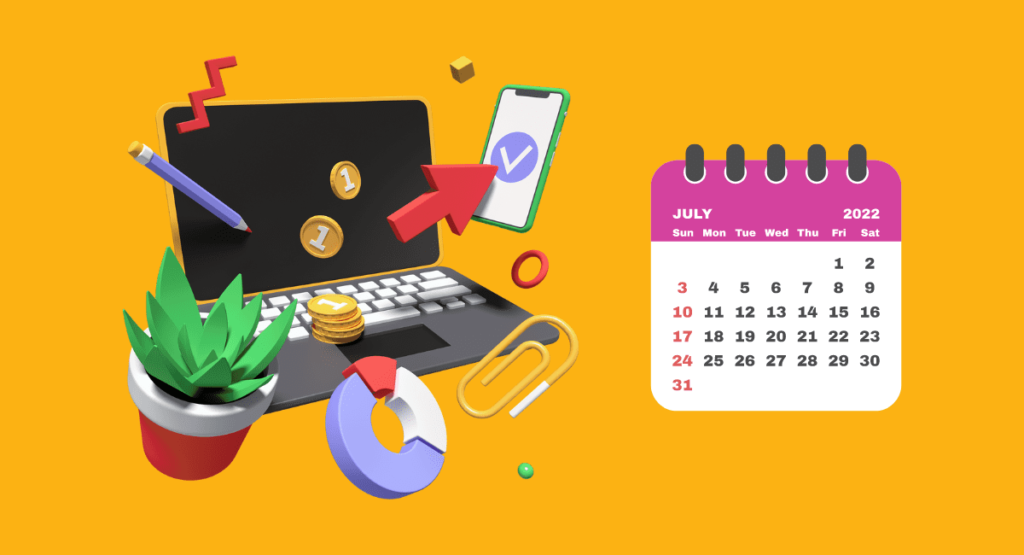 Start by following a budget to know how much money you spend each day and week.
Next, review your business every six months (or sooner if there are any changes) to make sure everything is running as it should.
Regarding expenses, stick to the basics and avoid overspending on unnecessary items or services. Utilize software to track expenses and make smarter choices when spending money.
So, start planning your days and weeks to save on costs.
#13 Negotiate with your vendors – ask for discounts on products and services
When you are running a business, every little bit counts. One way to save money is to negotiate with your vendors for discounts on products and services.
For example, if you're considering a yearly subscription to a software program, see if you can get a lower rate by prepaying for the entire year upfront.
Many businesses are willing to give discounts if they can lock in a customer for longer. So don't be afraid to ask.
Tips for negotiating better deals with suppliers and vendors
Negotiate better deals with suppliers and vendors by being clear about your expectations and communicating with them honestly.
Ensure you are getting the best commercial deal, and don't be afraid to walk away from a deal if you feel you're not getting the best value.
Learn How to Find Deals and Discounts​
Make it a goal to visit your local businesses and ask them if they offer any deals or discounts.
The deals can include everything from asking the grocery store clerk if they have coupons to inquiring at your favorite coffee shop if they have a rewards program.
Many vendors offer discounts and deals, but many customers don't utilize them.
#14 Automate payments and billing
Automating your business payments and billing can save you time and money. When you automate, you can set up your business bank account to make payments automatically on your behalf.
Automate means you don't have to remember to make payments manually, reducing the risk of human error.
Automation will help you keep track of your expenses and ensure you are paying your bills on time. Automation can help you avoid late payments.
Automating your payments and billing can help you run your business more efficiently and save you time and money in the long run.
#15 Use cloud storage for documents and files
Cloud storage is a growing trend for businesses of all sizes. For small businesses, it can be a cost-effective way to store documents and files.
It can also be a convenient way to share files with employees and clients. In addition, cloud storage can provide added security for business data.
The storage from the cloud is typically backed up regularly. Store in the cloud can help to protect against data loss due to hardware failure or natural disasters.
Cloud storage can also be accessed from anywhere with an Internet connection, making it an ideal solution for businesses that have employees who work remotely.
Frequently Asked Questions
What are some common ways that businesses lose money?
Some common ways businesses lose money are by investing in unprofitable ventures, overspending on marketing costs and office supplies, and not pricing their products correctly.
How can I track my spending and create budgeting plans for my business?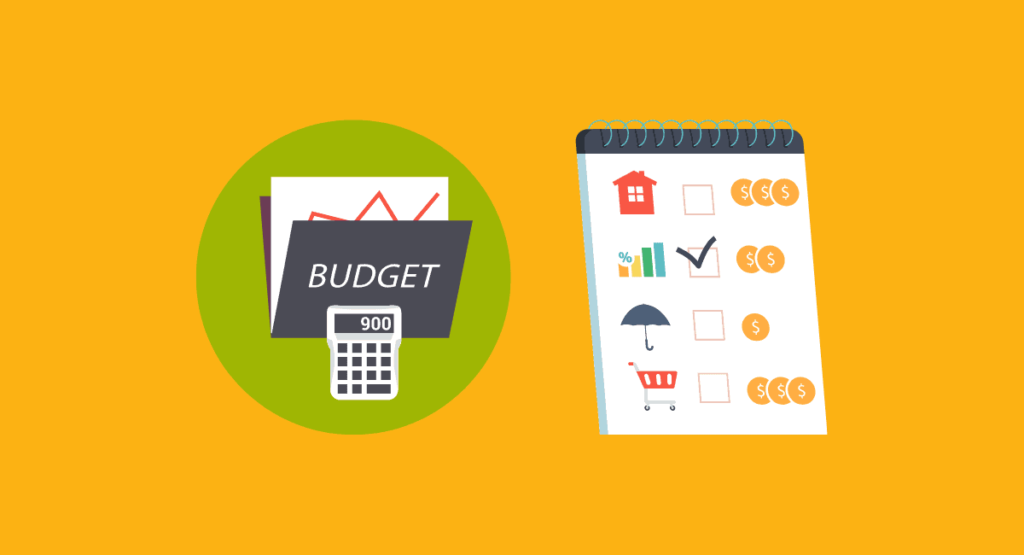 A budgeting software program is the best way to track your business spending. This program will help you categorize expenses:
Fixed expenses
Variable expenses
The software can track spending trends and develop budgeting plans. You can use a spreadsheet to create a budget, but it may be more difficult to track your spending this way.
The benefits of using budgeting software such as:
Easily track spending and create budgeting plans
Get a better understanding of where your money is going
Stay in control of your finances
Emotional benefits:
Feel more confident about your financial situation
Enjoy peace of mind knowing you're in control of your business expenses
Conclusion
Running a business can be expensive, and challenging economic times worsen things.
However, following simple tips can save money and keep your business afloat during tough times. Start by cutting back on expenses wherever possible.
This includes hiring fewer permanent staff, using technology more efficiently, and finding cheaper supplies. Next, grind out the extra work.
Taking on fewer tasks can free time to focus on more critical aspects of your business.
Finally, diversify your income sources. Partner with other businesses or offer services that complement your own business.
Try Monitask
Track employee productivity and simplify work with them
36