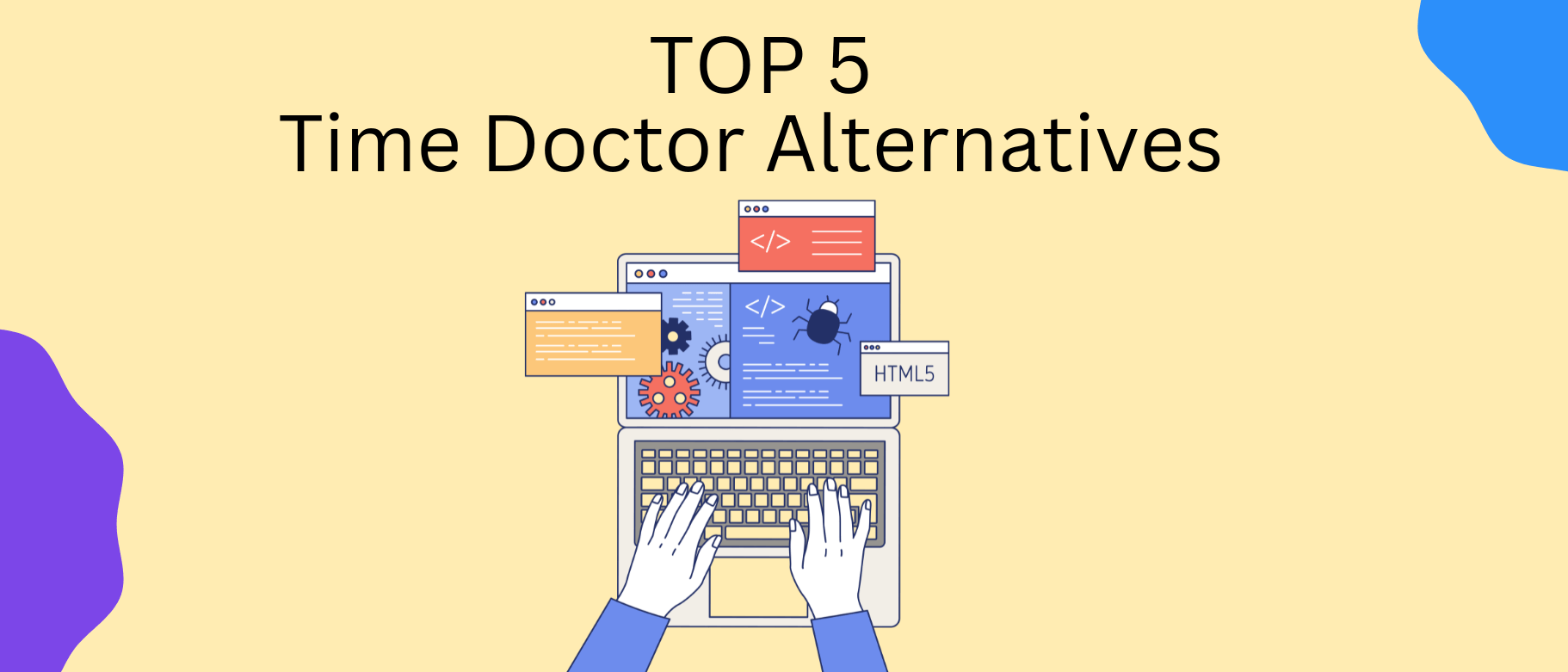 5 Top Time Doctor Alternatives: What to Consider Before Switching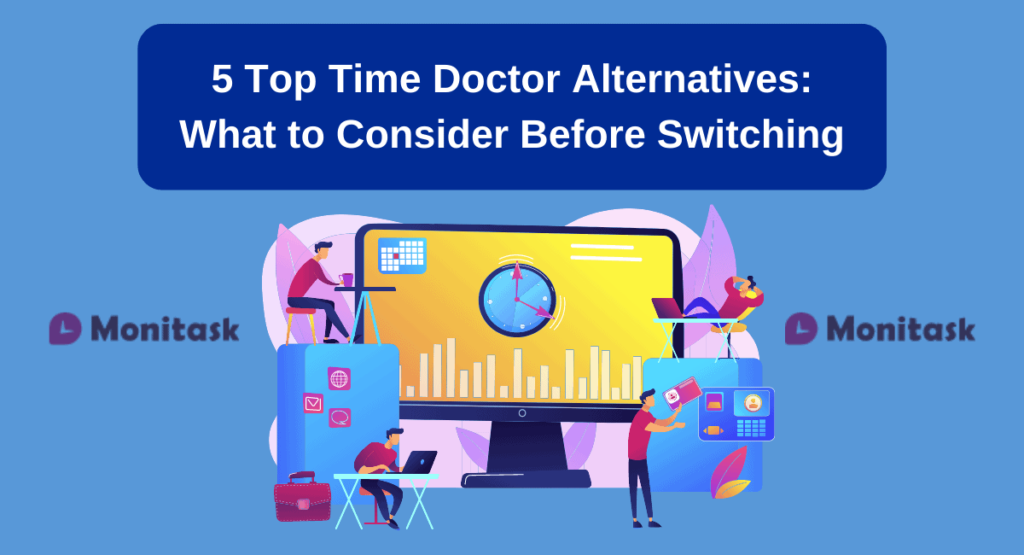 If you're looking for a time tracking software slightly different from the norm, you should check out Timedoctor alternatives.
Much great software is available to help people do amazing things. We will discuss five of the best Time Doctor alternatives and what to consider before switching.
What is Time Doctor, and what are its features?
"Some time tracking features (such as screenshots and keylogging) invade worker privacy." Ilya Krivorot.
Time Doctor is a time tracking app and productivity insights that help users keep tracking of their time usage. Employers can use it to track time spent on specific tasks or projects and provide detailed reports on how employees spend time.
Time Doctor also includes invoicing, billing, and team management, making it a comprehensive time-tracking solution. Some of Time Doctor's key features include:
Time tracking:
Time Doctor allows users to track time spent on specific tasks or projects. Employers can use this information to generate detailed reports on time spent.
Invoicing:
Time Doctor includes invoicing capabilities, which users can use to generate and send invoices to clients.
Billing:
Time Doctor also includes billing functionality, which can keep track of expenses and payments.
Team management:
Time Doctor includes team management features, such as assigning tasks to other users and viewing their progress.
Task management:
Time Doctor can be used to manage tasks, such as assigning them to other users and setting deadlines.
Pros and cons of using time doctor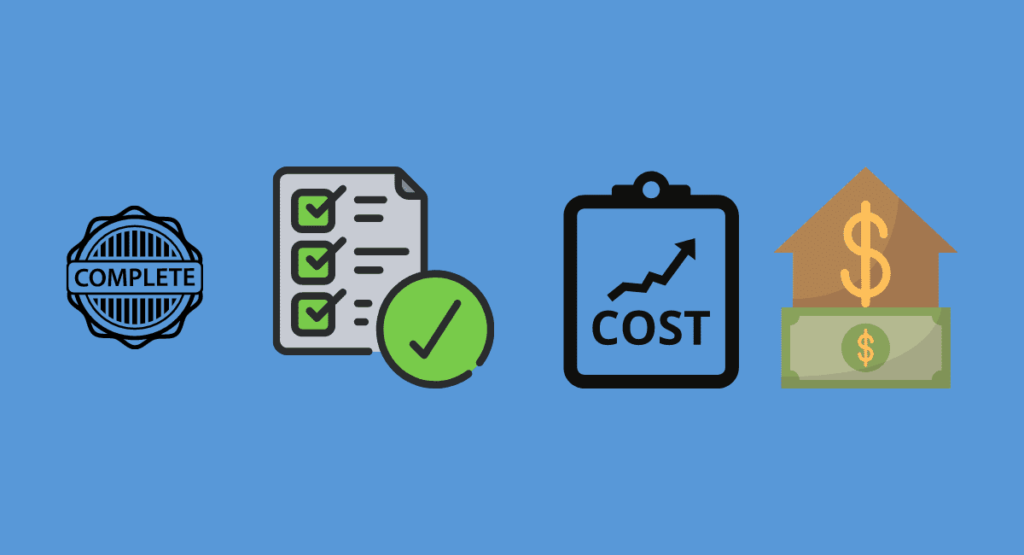 The pros of using Timedoctor are that it is a very comprehensive time tracking tool. It can track time spent on individual tasks, projects, and clients. It also has a reporting feature that can generate detailed reports on time spent.
The cons of using Timedoctor are that it can be expensive and is not as user-friendly as some of the other Timedoctor alternatives listed here.
Comparison of timedoctor and other competitors
There are a few options if you're looking for an alternative to Timedoctor. Below is a comparison of Timedoctor and some of its top competitors.
What are the best Time doctor alternatives?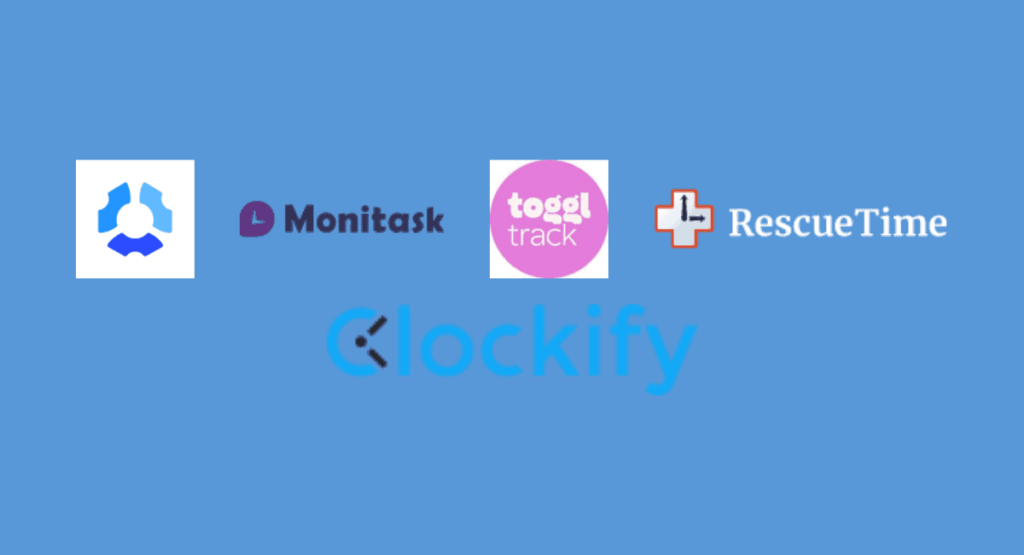 What application is similar to Time Doctor? Timedoctor is one of the most popular time tracking software on the market. However, it is not the only option available. Many Time doctor alternatives that you can choose from.
When you are looking for a Timedoctor alternative, there are a few things that you need to consider. The first thing is the price. Timedoctor is a subscription-based service, so you will need to pay a monthly fee. However, some Time doctor alternatives are free to use.
Consider the features. Timedoctor has many features, but not all of them may be necessary for you. Some Timedoctor alternatives have fewer features, but they may be all you need.
The last thing you should consider is the ease of use. Timedoctor can be complicated to use, so if you are not tech-savvy, you may want to choose an alternative that is easier to use.
Here are five Timedoctor alternatives that you should consider:
Monitask:
Monitask is a great Timedoctor alternative for easier-to-use time-tracking software. Monitask has a sleek and user-friendly interface. Their monthly pricing is very affordable, with plans starting at only $5.99 per month.
RescueTime:
RescueTime is another great Timedoctor alternative. Users can use free-time tracking software on their desktop and mobile devices. RescueTime helps you to see where you are spending your time so that you can make changes to improve your productivity.
Toggl:
Toggl is another popular Timedoctor alternative. It is a simple and easy-to-use time tracking software. Toggl also has a free plan, which makes it a great option for those on a budget.
Clockify:
Clockify is another great Timedoctor alternative. It is free-time tracking software that is very user-friendly. Clockify also has great features, such as creating reports and exporting data.
Hubstaff:
Hubstaff is another popular Timedoctor alternative. Hubstaff subscription-based service starts at $ 7 per month—Hubstaff features such as tracking employee productivity and generating reports.
Choosing the right Time doctor alternative can be difficult. However, if you take the time to consider your needs and budget, you should be able to find the perfect time-tracking software for you.
Time Doctor is great time-tracking software, but it is not the only option available. There are many Time doctor alternatives that you can choose from. Consider your budget when selecting a Time doctor alternative to ensure that you find the perfect fit for you.
How to choose the right Timedoctor alternative for your business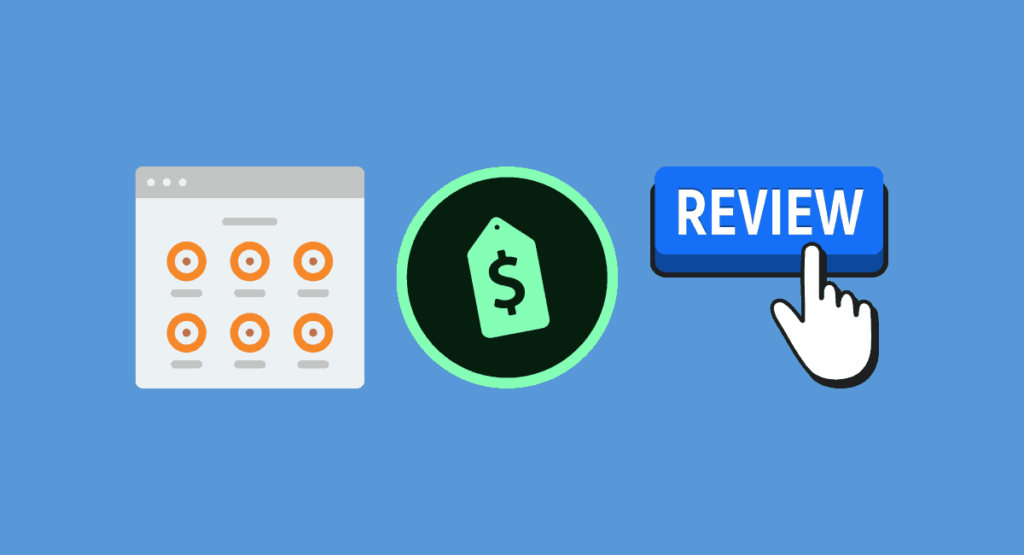 There are many different time-tracking software options on the market these days. With so many choices, deciding which is right for your business can be challenging. When choosing an accurate time tracking software, make sure to consider these three things:
First, you should identify the features that are most important to you. Do you need project management capabilities? Or do you need a way to track your billable hours? After you know what features you need, you can narrow down your options.
Next, take a look at the price tags. Time tracking software can vary widely in price, so it's essential to find something that fits your budget. The most expensive option isn't necessarily the best one. But, It is worth paying for features that will save you time and money in the long term.
Finally, before making your final purchase, it is essential to read the product's reviews. Customer feedback can be very helpful in getting a sense of which time tracking software options are high quality and which ones might not be worth your investment.
By doing your research, you can be sure to choose the right time-tracking software for your business.
Tips for a switch to a new time tracking software.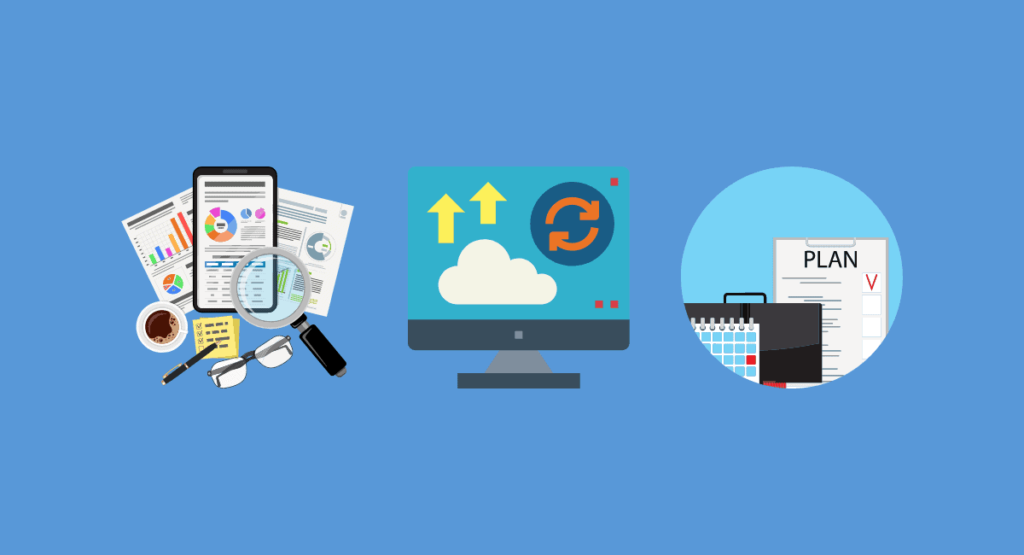 1. Do your research
Before switching to a new time tracking software, be sure to do your research. You should compare as many options available to find the best one for you.
2. Take the time to learn the new software.
It's important to take the time to learn the new software before making the switch. This way, you'll be able to get the most out of it and make the transition as smooth as possible.
3. Backup your data
Before making any changes, ensure to back up your data. The backup data will help you don't lose any critical information.
4. Plan ahead
Make sure you plan before making the switch. Give yourself enough time to get used to the new software and ensure everything works properly.
5. Ask for help if needed.
If you need some guidance to make switching to time doctor alternatives, don't hesitate to ask for help. Or you can ask the software provider itself directly.
Changing to a new time tracking software can be daunting, but it doesn't have to be.
What are the cons and pros of the available options?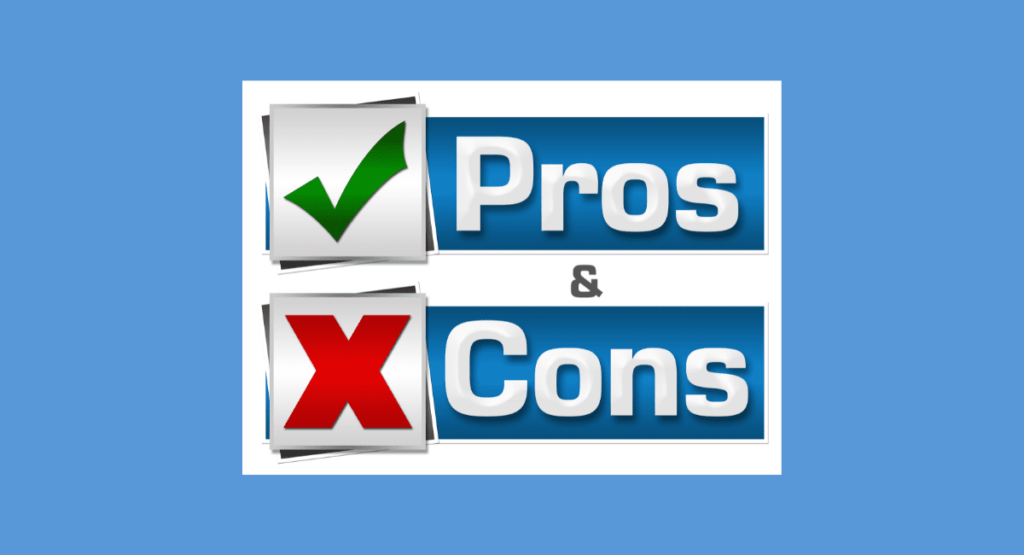 When it comes to choosing a time doctor, there are a lot of pros and cons to consider. So, before making the purchase, it is essential to compare each alternative and decide which one will best suit your needs.
Consider things like budget, time availability, and the services you need. Some of the most popular alternatives include outsourcing (where someone else does all of the work for you), social media marketing (working on building relationships with potential customers through various platforms), and search engine optimization (SEO).
However, if you're not sure which one would be best for your business or website, consider consulting with an expert in this field.
Cost analysis
Before signing up for a time doctor, it is crucial to understand all the features and pricing. It's also vital to compare different options available to find the one that best suits your needs.
Furthermore, be sure about the cost of the time doctor before making a final decision.
Time management skills evaluation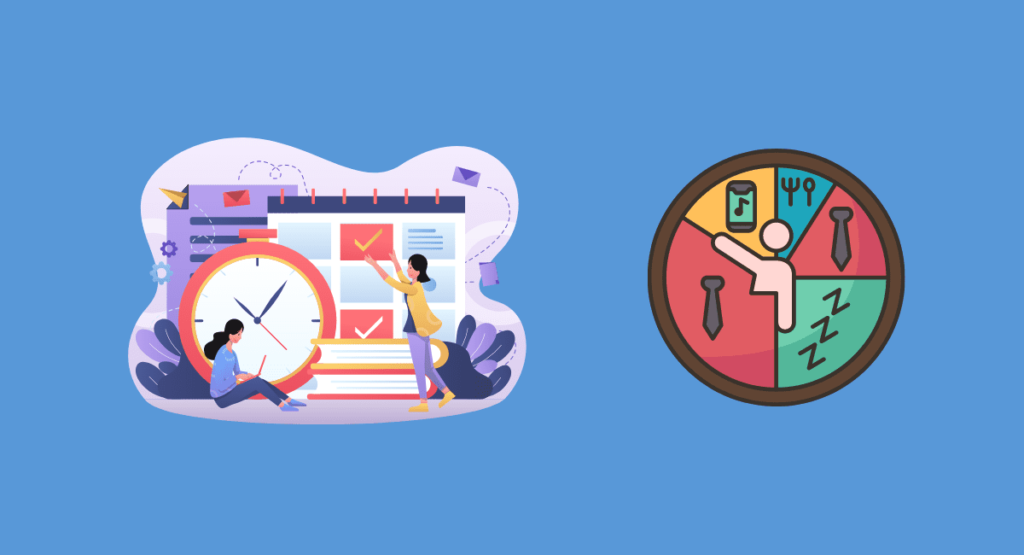 Time management can be complex, but with the help of a time doctor alternative, it can become much easier. It is important to try out different options and find one that suits your needs. Once you have found an effective time doctor, you should evaluate your time management skills to see if the solution will work better. Additionally, ensure that the timedoctor alternative helps improve overall time management skills to succeed in life!
Reliability
When choosing an alternative, reliability is of the utmost importance. If you don't make the right decision, you will likely end up frustrated or disappointed.
Check out time doctor alternatives reviews and compare features before settling on a particular one.
Be sure to factor in customer service ratings when making your final choice, as they will significantly affect your satisfaction with the chosen alternative.
Accuracy
When it comes to choosing a timer alternative, accuracy is of utmost importance. Avoid wasting your time and money on inaccurate software that will not provide accurate results. Make sure the time doctor alternative you choose has a user-friendly interface and can accurately time your workouts.
Additionally, make sure to consider its price as well as its features and compatibility with other devices in your fitness routine.
Quality of Service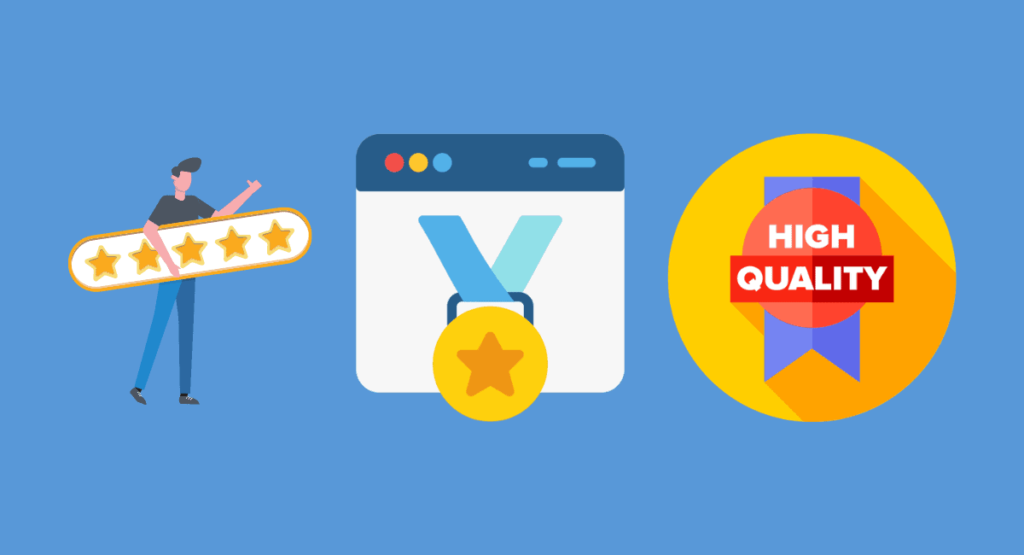 When choosing an alternative doctor, the quality of service should always be a top priority. You don't want to switch just for the sake of changing – ensure you're getting a good return on your investment. Before switching over, compare pricing and services offered by different clinics. Make sure you compare apples with apples and not something else (like applesauce).
Also, check their licenses, insurance coverage, and customer reviews online before making a decision.
Support
When switching to a time doctor alternative, it is crucial to clearly understand the organization's policies and procedures. Having someone to turn to for support during this time-consuming process is also essential.
Ideally, you want an organization with a good track record in the industry that offers quality customer service. It can be hard to choose which alternative will work best for you – so it is essential to do your research beforehand. In addition, make sure that the company has a solid reputation before signing up, as it could mean shorter wait times and better treatment during your transition period.
Ease of Use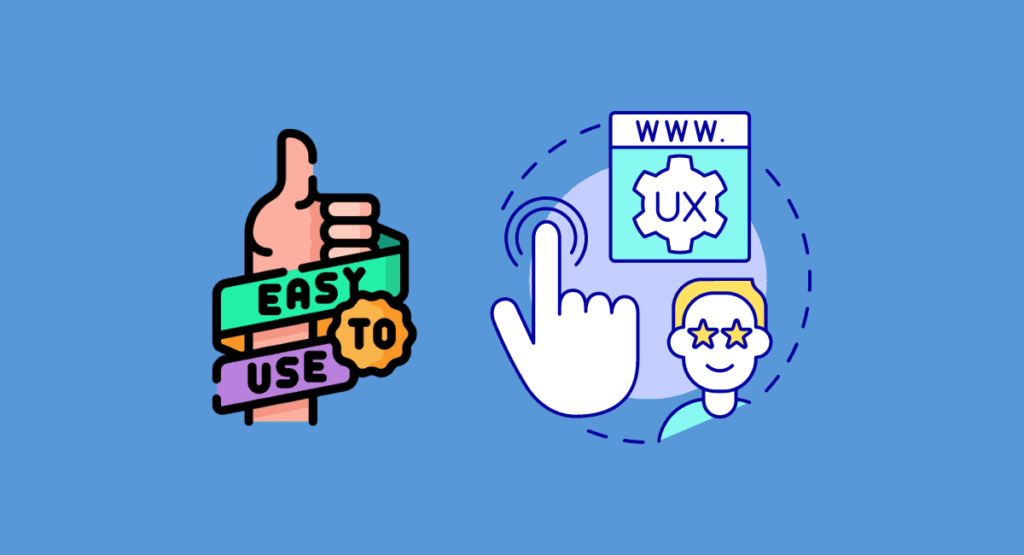 A timer that is easy to use and navigate is crucial for any busy person. Fortunately, many great timers on the market offer excellent ease of use.
The best software options often include:
Robust support systems.
End-to-end time tracking capabilities.
Online timer software that's simple to operate.
Make sure you compare different timer models before purchasing, as not all have similar features. And last but not least – be prepared to get help when you need it!
Features and Services Offered
Before switching to a different time doctor alternative, it is essential to consider all the features and services this one offers. Additionally, make sure that these fulfill your needs as a business.
Size of Time Range
It's also important to consider what services you need and when you need them. Do you have a short-term project that needs some help? An extensive period might be too much or too little for your needs.
Reputation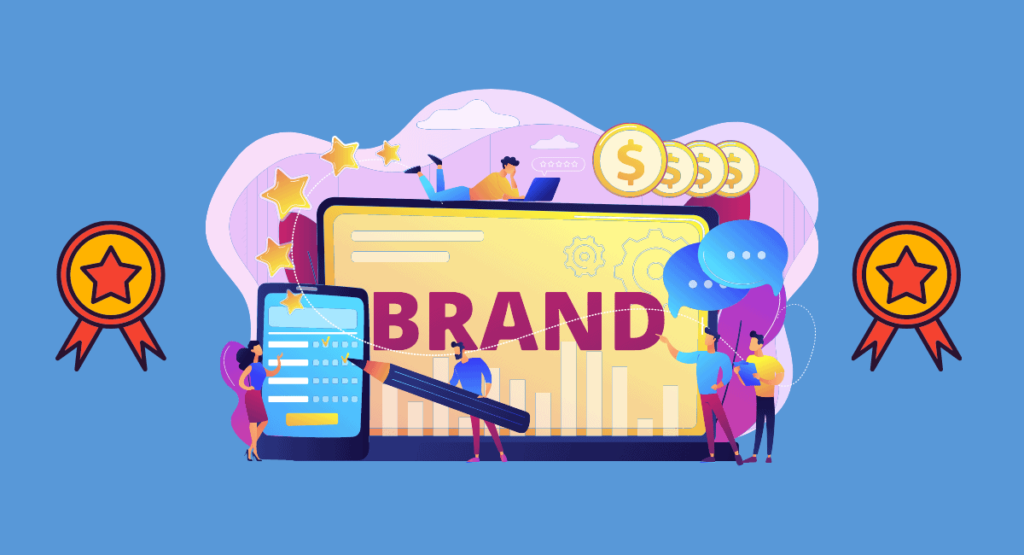 Ensure to do your research and consult with various reputable similar-time doctors applications before making a purchase. Ensure they offer competitive rates and quality services such as email consultations, phone support, Etc.
Conclusion
Whether you're looking for a comprehensive time tracking and project management solution or something with fewer features, there's an alternative to Timedoctor out there that will fit your needs. Make sure to research before switching, as each program has its strengths and weaknesses.But if we had to choose just one as the best alternative solution, it would have to be Monitask. Monitask offers all the features and flexibility you want in a time-tracking software, and its customer service is top-notch. What are you waiting for? Try Monitask today!
Try Monitask
Track employee productivity and simplify work with them
24