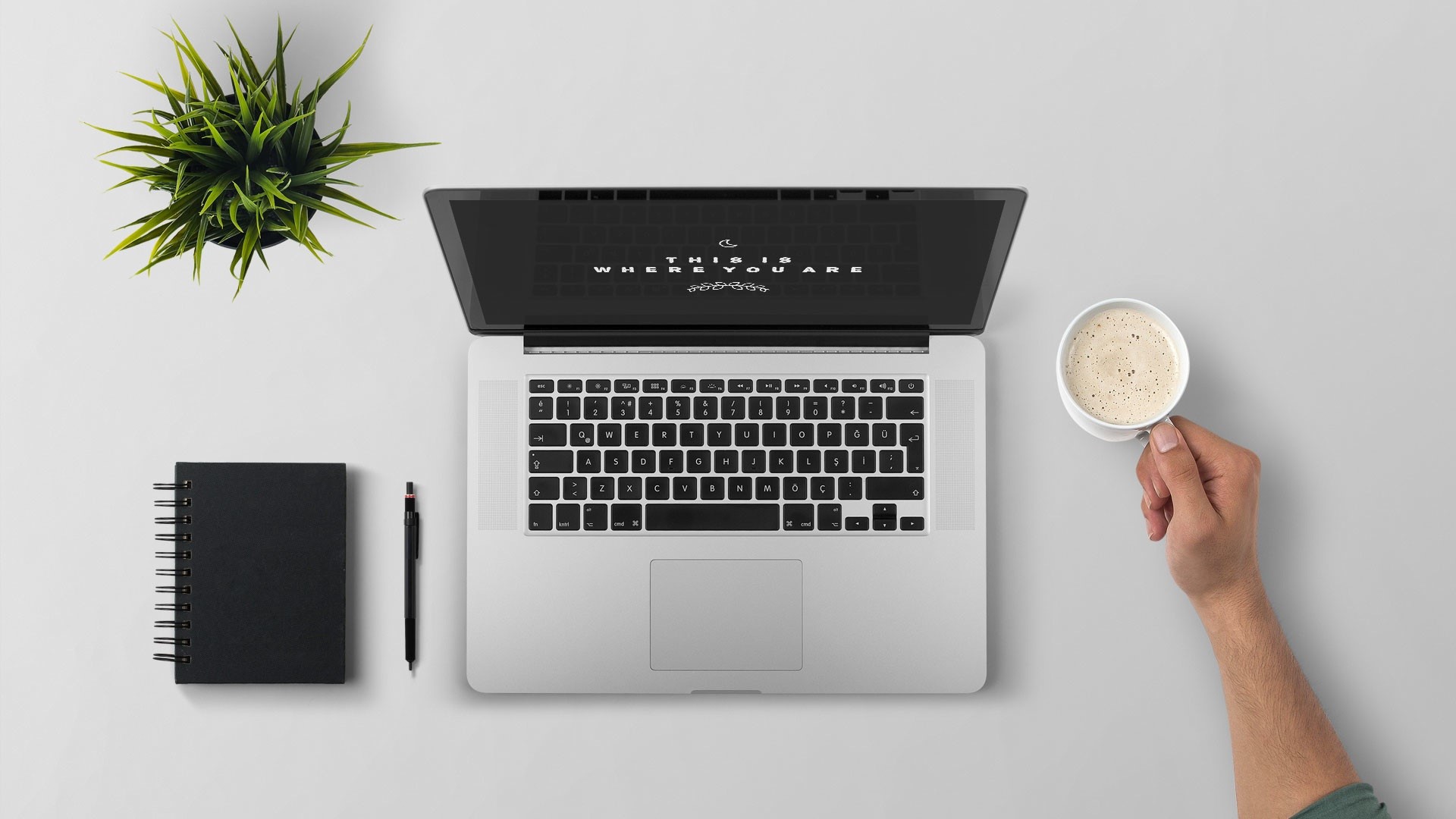 Top 6 Companies that Rely on Remote Teams to Manage Their Work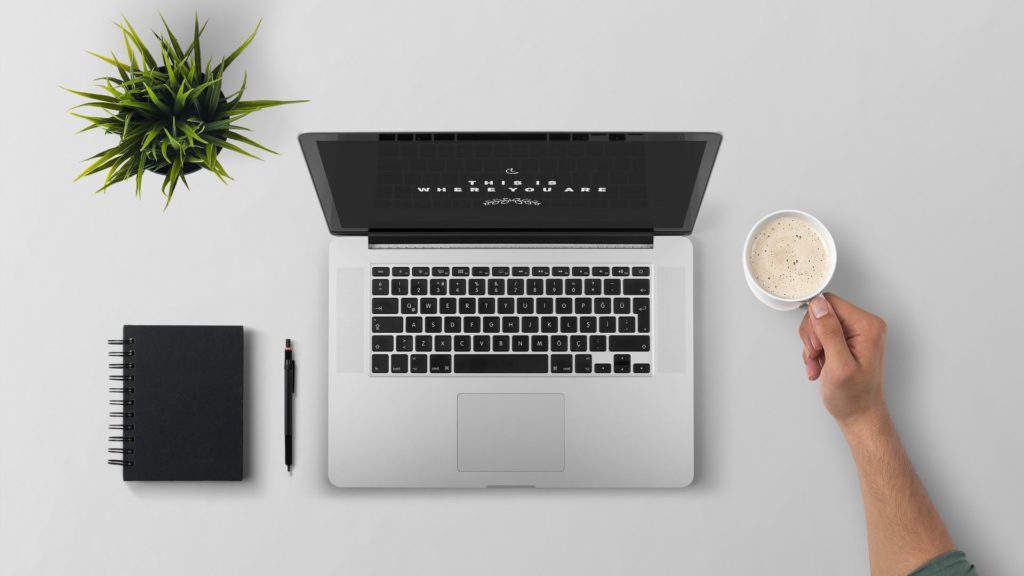 Working in an office surrounded by coworkers used to be the most profitable way of conducting any business. But today, more and more companies have discovered the benefits of working remotely. And, if you are asking why, the answer is simple – less competitive markets offer better talents who'll work on projects full-time.
First of all, the advancements in technology support unlimited communication 'round the clock, with numerous apps for improving and making work from home more efficient. In addition, employees will feel more productive, as they will be able to do their job without interruptions and having to commute to their offices.
Moreover, business costs like office supplies, electricity, and other services are reduced. However you spin it, it is a win-win situation for everyone. Companies get more quality work for lower prices, whereas employees get a chance to showcase their talents from the comfort of their home office.
So, let's take a look at some of the highly successful companies who rely on remote teams to manage their tasks.
Appen

The first company on the list is a global leader in the development of high-quality, human annotated datasets for machines and artificial intelligence. They recruit talents all over the world and consider this type of work to be crucial for this company. One of the primary reason why they rely on remote work is because Appen has projects in over 80 countries and on 150 languages, so in order to stay close to their customers, they are looking for global talented individuals with a strong work ethic.
Skype is a part of their daily operations, as well as video chat for job interviews. Each year, they gather their remote workforce for meetings that last a few days, for improving teamwork and connecting as a united company.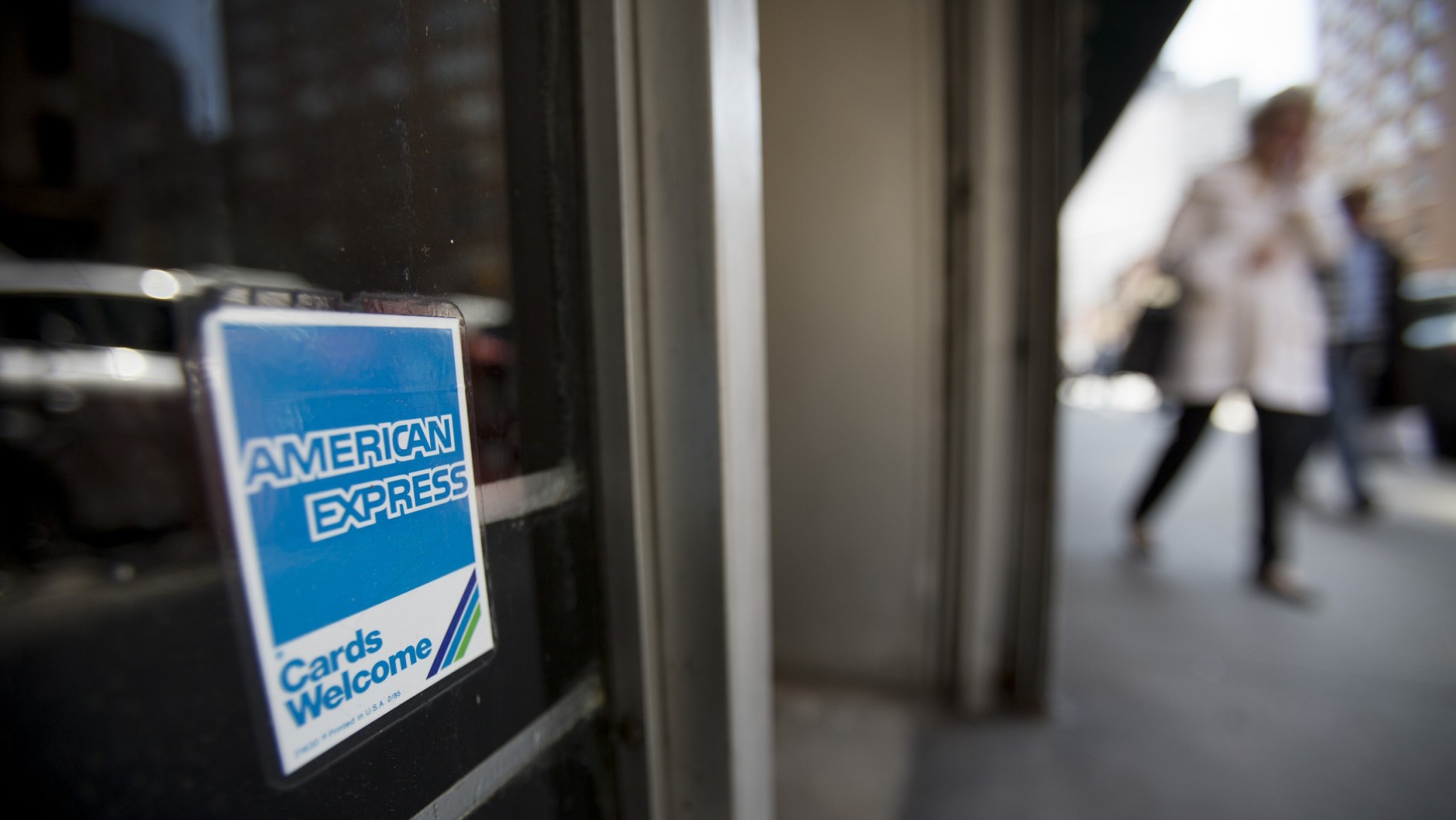 American Express is a huge and remote-friendly company that focuses on creating personal relationships with their customers around the globe. Their mission has been to become the most respected brand for over 165 years, therefore, they took advantage of remote work and started to attract the best talents and passionate people to improve their customer experience, as well as their work culture.
They offer flexibility to their workers regarding part-time jobs, split-shifts, and they hire veterans, individuals with specific needs, parents, students, and others who want to join their unique working model. They use multiple channels to stay connected and have online webcam meetings, feedback sessions, and a developed reward system for recognizing and celebrating individual achievements.
Trello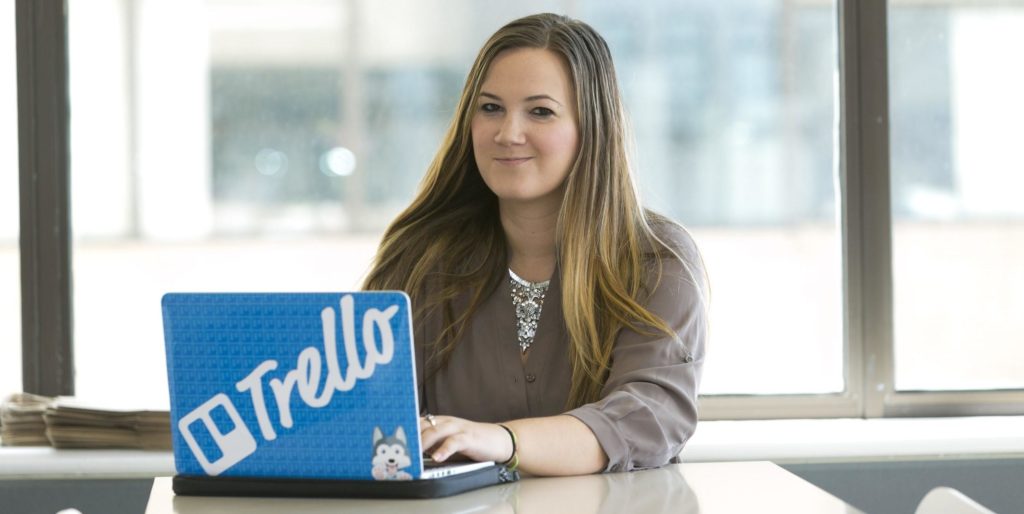 Trello is yet another successful company with 50% of their team working remotely. However, twice a year, all employees come together. It's called the "Remote Week". This gives them time to connect as a company by getting to know each other. Employees get to sit down and have a huge lunch celebration and they get to work side by side for a week. Of course, the company organizes the travelling arrangements and provides nice accommodations, event tickets, and much more.
The remote job offerings stretch from marketing, design & UX, customer support, non-tech, and software development. Regardless of their employees' country of origin, they concentrate on providing the best service by hiring great individuals for prosperous collaboration. They understand that productivity doesn't depend on a 9 to 5 office schedule, as being in a workplace can be distracting for some. Trello is constantly on the lookout for driven and self-motivated talents because their number one focus is on continued growth.
Etsy
Yes, Etsy is on the list of the partly remote companies with offices around the globe and headquarters in New York and Brooklyn. Concerning remote work, people at Etsy focus on making remote workers feel like appreciated members of the team, with video conferences, chats, Slack, and back and forth email correspondence.
Their culture is inclusive and shared with numerous teams, all working together towards a common goal. When it comes to hiring, Etsy is looking for experienced remote individuals or self-sufficient experienced engineers. Also, they encourage remote workers to speak up and ask for information, especially, if they're in a different time zone.
Mozilla

"Internet for people, not profit" is the brand message of Mozilla. Founded in 1998, it is a non-profit organization and a worldwide community of professionals who understand the needs of modern life. That is why they allow people to join their purpose of making the internet open and accessible to all. They have 13 global offices with regards to the comfort and support of their remote employees. Mozilla shares its work on personal video and live-streaming platforms.
Xerox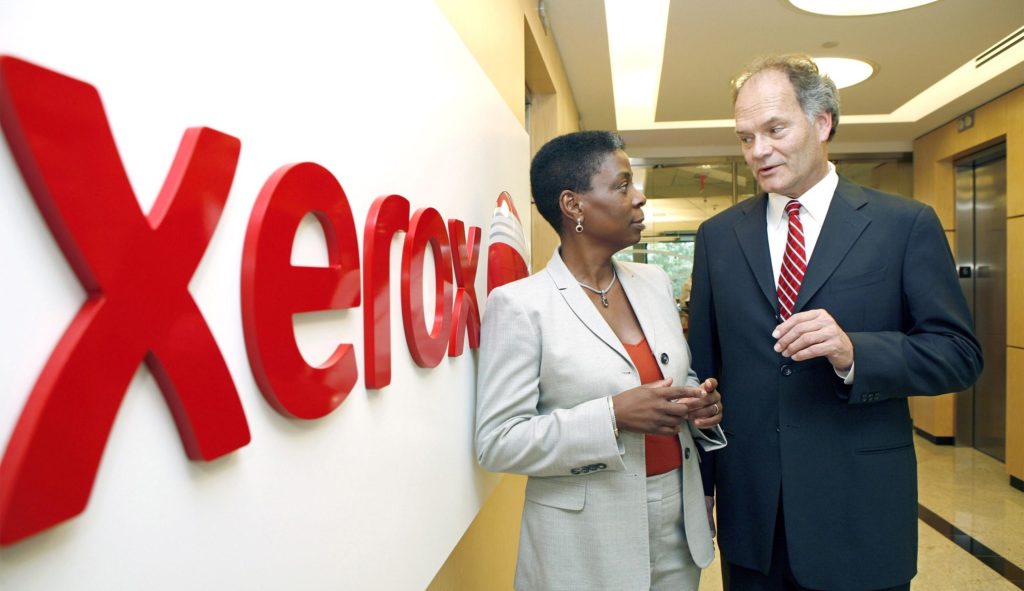 Xerox provides software, services, Xerox supplies, and a leading-edge document technology. The company's mission is guided by the highlighted focus on customers and employee satisfaction. They believe in innovation and productivity when it comes to remote working, and that is why they offer careers from home.
Xerox has more than 8000 home-based employees with a wide range of functions. The policy they trust is finding a balance between work and family life through remote work. As they use technology to develop leadership on the market, they provide quality and are always welcoming dedicated and experienced workers to join their special community.
Working with remote teams is a new, revolutionary way of doing proficient and productive work from home. Although some choose to divide job positions on stationary and distributed, there are numerous companies that work solely with remote teams. Technology is what brings them together, but their expertise and work ethic is what keeps them on the top.
When every individual is focused on the same goal, there is no difference between working from an office and staying at home. The popular belief is that remote work cuts costs and provides more efficiency due to common distractions. However it may be, the fact is that it increases profits and can easily lead a beginner's company towards the path of becoming an established brand.
Try Monitask
Track employee productivity and simplify work with them
496