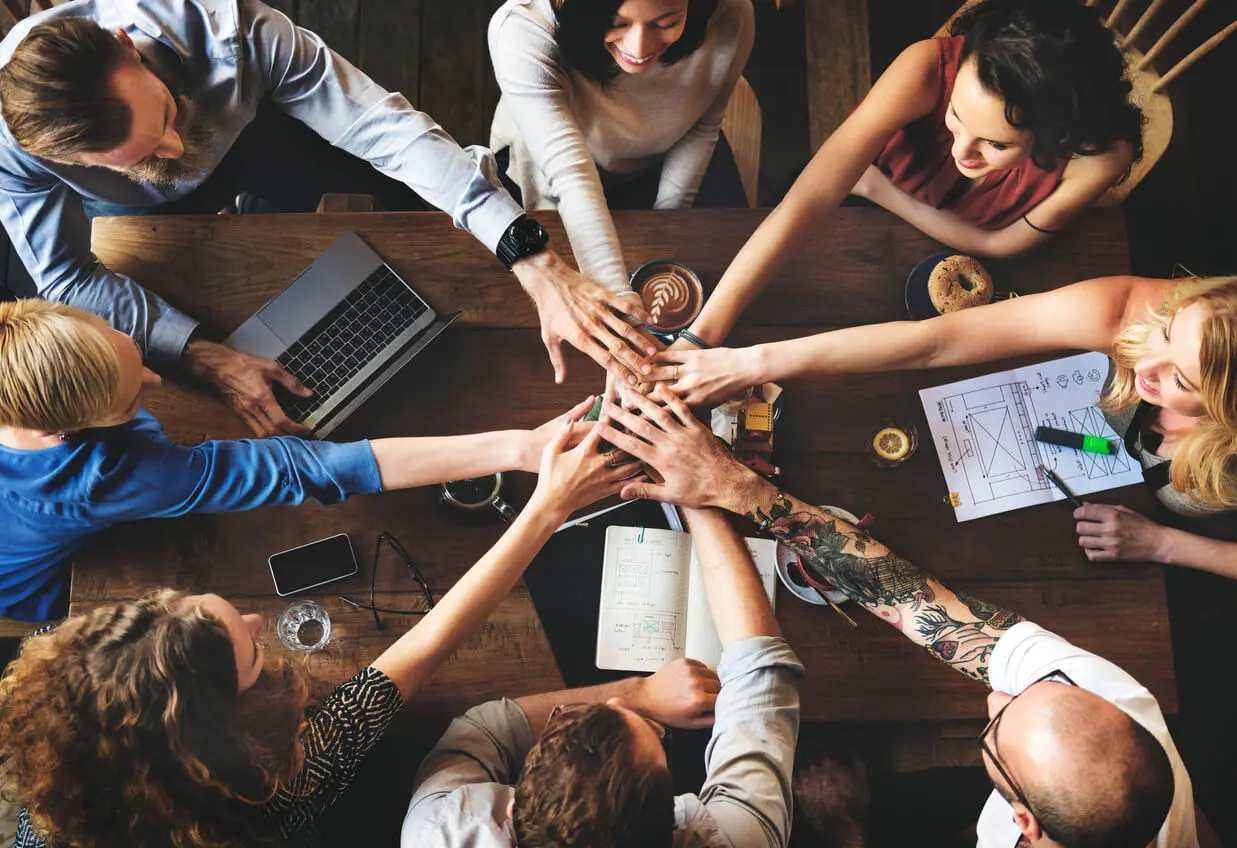 How To Create And Promote Teamwork In The Workplace
When your employees work together as a team, they are more productive and efficient. But, the problem that many organizations are facing is that they tend to focus on individual tasks rather than tasks of a team. Due to work from home culture, effective teamwork becomes challenging for many businesses.
So, for promoting teamwork in the workplace, your aim should be to make your team think as a collective unit. When employees work in a team they are free to share their creative ideas that can help your company to grow faster.
Moreover, individuals feel valued, productive, and fulfilled to achieve the company's goal.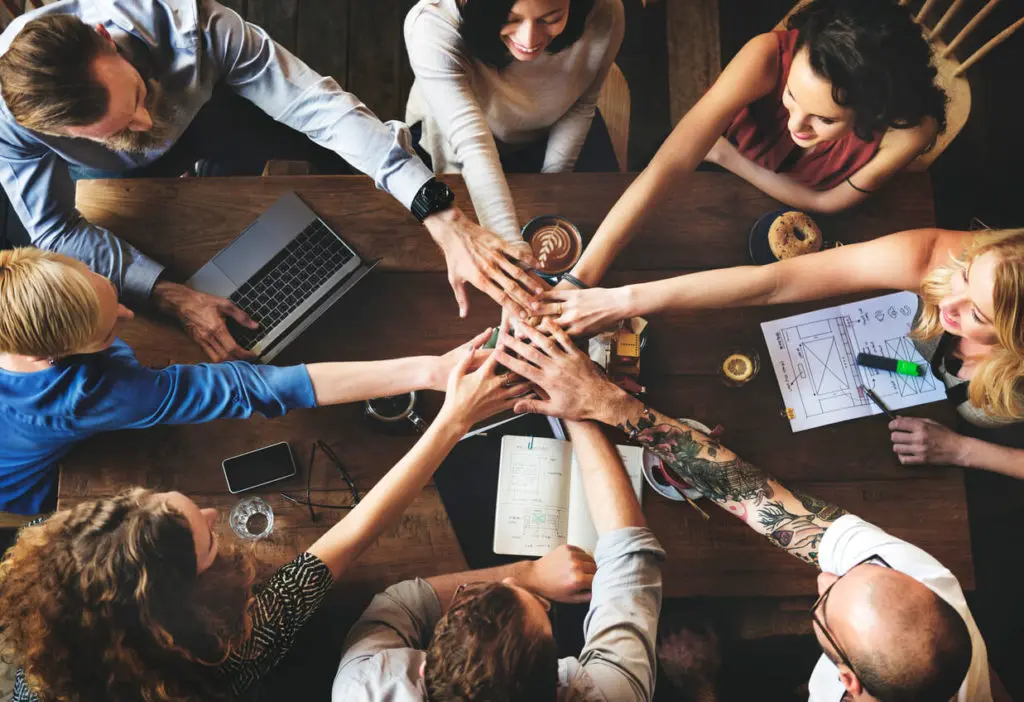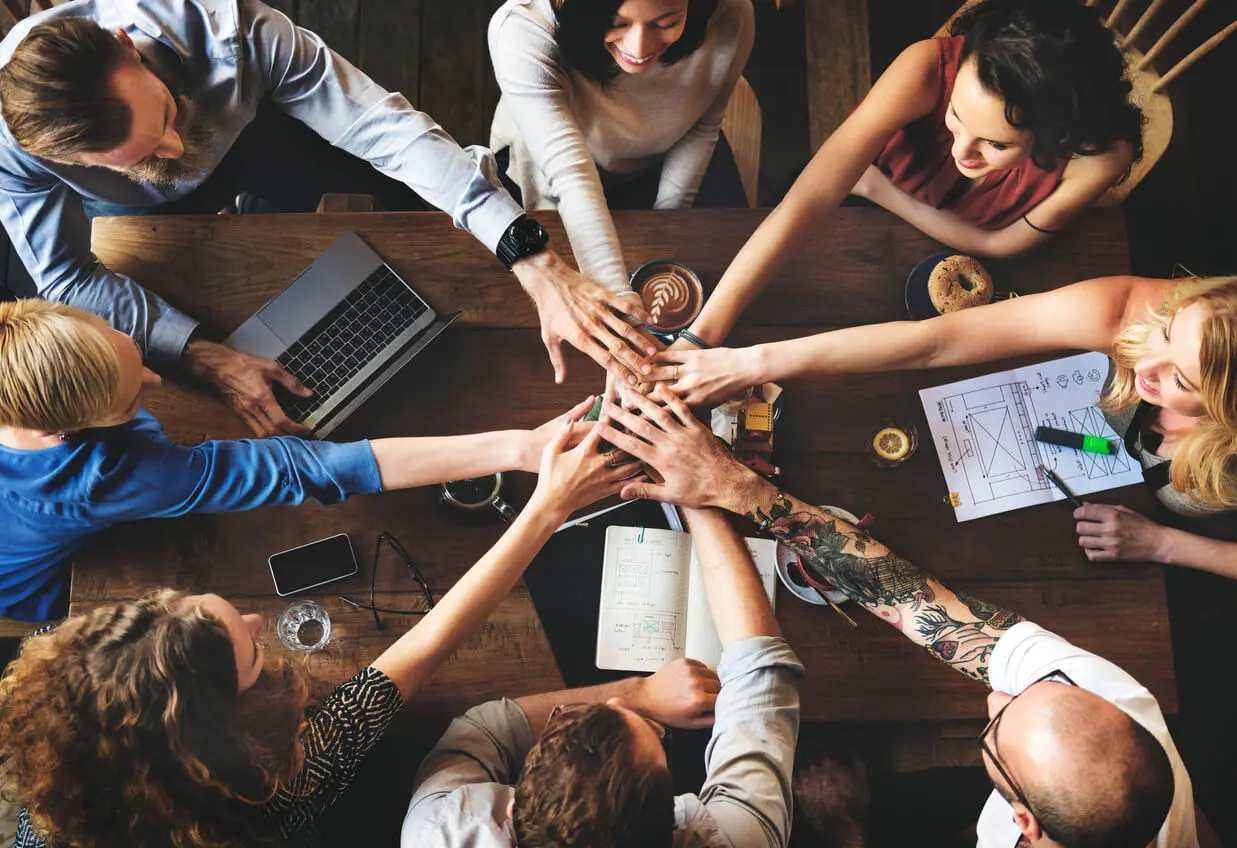 Is successful team and teamwork possible remotely?
Yes, a successful team and teamwork are possible remotely. From 2019, there is a huge rise in work from home culture, and many companies will adopt remote work. Of course, it brings a lot of challenges, and one of them is promoting teamwork in the workplace.
With a major change in work-life due to COVID-19, managers need to focus on improving and building remote teams. 

Why does teamwork seem difficult to achieve?
In most cases, transforming a group of employees into a team can be extremely challenging and difficult due to these reasons:
Everyone in the team is so different in the way of doing things and perceiving them. So, with so many variations in the team, the discovery of a common goal becomes challenging. This starts creating friction between employees, and it becomes very difficult to reach a common goal.
Effective communication methods
Remote teamwork requires effective communication between every team member, including the team leader and manager. In a shared office, workspace communication is not a hurdle, but in work from home or remote work culture, proper communication becomes a challenge.
Remote communication causes delays between the messages, which can impact the performance of a team. This is why you need to switch from regular emails and text to video calls or video meetings. This helps unite the team members and reduces the confusion regarding work. 

How to promote productive teamwork in your organization
Leading a team, whether it has ten members or fifty, is never easy. Grouping various people with different temperaments can often lead to miscommunication and can impact the productivity of the workplace. It is especially true for remote teams. So, here are some ways to promoting teamwork in the workplace:
The team relies on trust, so develop a habit of meeting with the team regularly. Make sure everybody in the team knows their responsibilities and collaborate with each other. Managers need to understand the importance of one-on-one interaction. It helps avoid conflicts and improve collaboration between team members.
Encourage the employee to be open to suggestions
To make the decision-making and problem-solving processes a team effort encourages members for new ideas and suggestions. Every member of the team should feel free to suggest any idea and should not hesitate to put forward his ideas in the team meetings. The team leader must encourage the team and welcome their suggestions anytime.
When you're talking about promoting teamwork in the workplace, the importance of clearly defined goals can't be overlooked. Teamwork is impossible without a strong team environment. Therefore, you need to ensure that every team member is on the same page. Share a common goal with your team and encourage members to work collectively for it.
Employ a project management tool
These days, the online team management software plays an important role in boosting productivity and teamwork. Having the best project management tool like Monitask can help effective team management and increase collaboration between the team members. With this tool, project managers can assess the accuracy of the work done as well as the productivity of the team.
Monitask Features
Time and resource tracking

Employee scheduling system

Employee attendance software

Employee hour tracker

Daily activity log with screenshots
Why is teamwork in the workplace important?
It brings innovative ideas. Any company

needs new, fresh, and creative ideas to succeed in the competitive world. A successful team can bring new ideas that can benefit your business.

Teamwork builds morale.

Team members feel valued when they contribute to something that produces excellent results. If you offer any idea that improves productivity, trust is built within the team.

Promotes positive work culture.

Individuals will undoubtedly have falling out, but when employees work as a team, they want to be positive with one another. This helps create a positive work environment and good team relationships.

Helps drive the company forward.

The team focusing on tasks means the members of the team have time to innovate where necessary. This improves productivity, which drives a company forward.
Wrapping up
Promoting teamwork in the workplace is a must to improve productivity and to stay ahead in the competitive world. There are various ways to build a successful team that works together and grows together. 
Try Monitask
Track employee productivity and simplify work with them
285