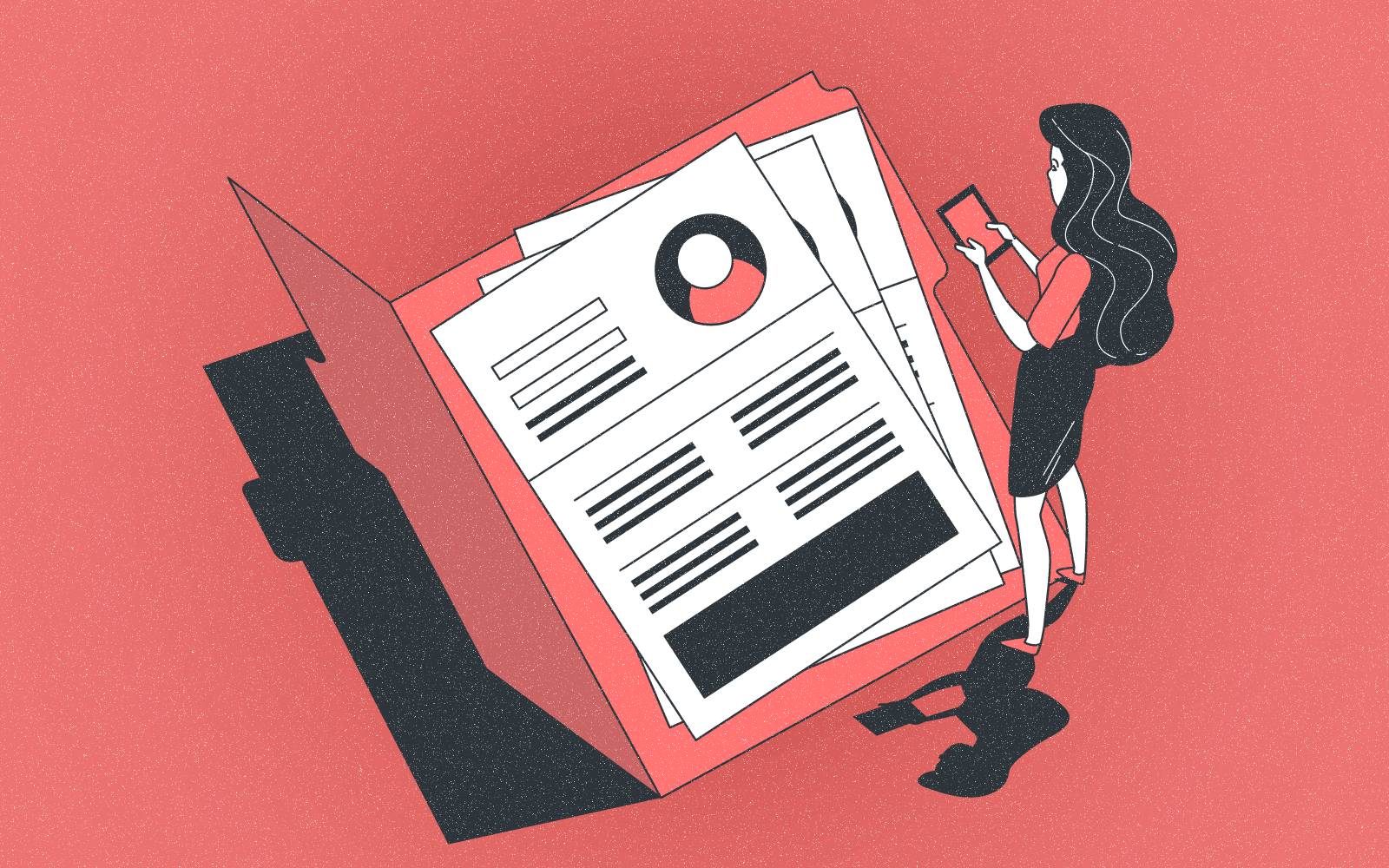 How to Find the Perfect Headhunting Agency for Your Business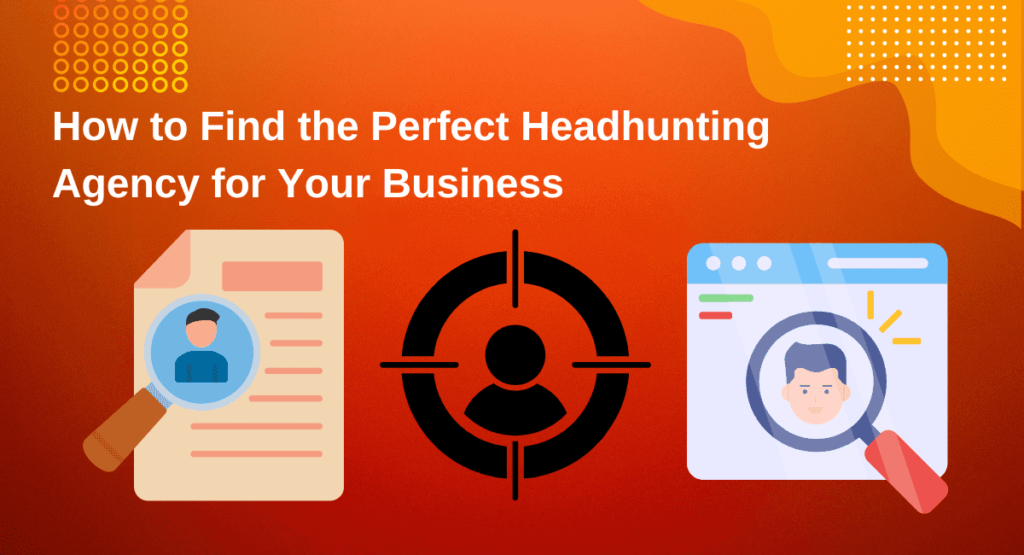 Are you looking to hire top talent but don't know where to start? Finding the right headhunting agency to meet your business needs can seem daunting.
This article provides key insights on researching potential headhunters, conducting interviews and due diligence processes, negotiating fees and terms of agreements, and implementing continuous improvement strategies.
We will also provide tips on keeping up with maintenance and improvement strategies after onboarding new employees.
With the guidance provided in this article, you will have all the necessary tools to select a reputable headhunter that meets your business requirements – ultimately saving time and money in the long run.
What is a headhunting agency?
"leaning on a headhunting agency will make finding the ideal candidate for your project much easier and stress-free." Nexton.
A headhunting agency is an executive recruiting firm dedicated to helping companies identify and secure the most qualified top executive recruiters for leadership positions.
Their mission is to facilitate smooth transitions and secure outcomes between employers and executive candidates.
They provide detailed executive profiles, understand organizational culture and recruiting strategies, and work diligently to ensure compatibility between executive recruiters and employers.
Headhunting firms play a vital role in securing future executive success by searching out, interviewing, assessing, referring, negotiating with, and onboarding executive recruits.
They are experts in an executive's industry field and can match them with their ideal placement. Their experience and resources provide an invaluable service, allowing companies to find and secure executive talent quickly and cost-effectively.
Benefits of using a headhunting firm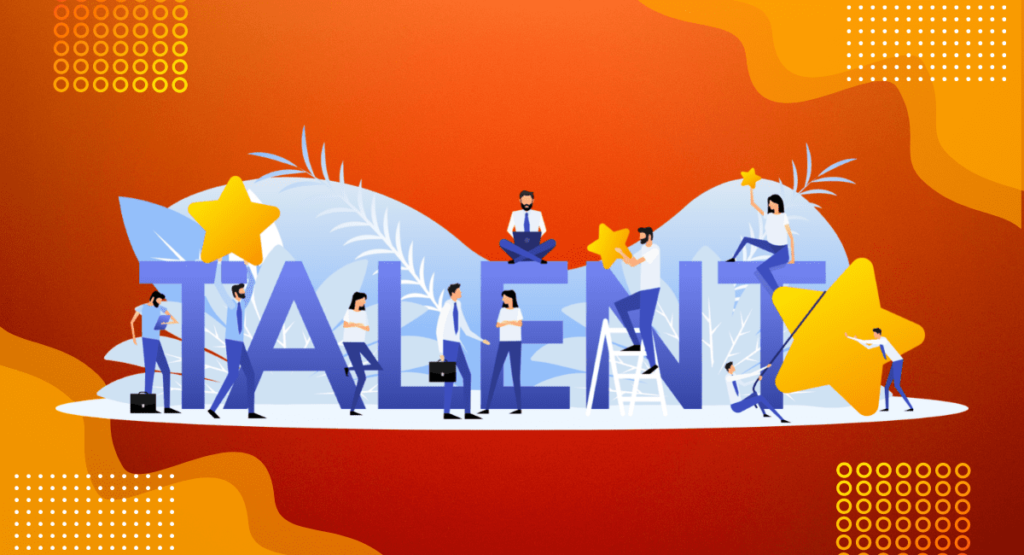 Using a headhunting firm to hire top talent can be incredibly advantageous. Here are some key benefits that come with partnering with a trusted agency:
Access to niche expertise
Headhunting agencies have extensive candidate databases, giving you access to a broad range of highly-skilled professionals.
Cost savings
By leveraging the resources and networks of an experienced headhunter, you can avoid spending time and money on expensive recruitment processes.
Quality control
Headhunters work in the field and can provide detailed feedback about potential candidates, enabling you to decide who is best suited for your open roles.
Time savings
A headhunter's job is to find suitable candidates quickly and efficiently, allowing you to fill open roles faster than ever.
Factors to consider when selecting a headhunting agency for business purposes
Finding an appropriate headhunting firm to meet your business needs can be difficult. Here are some key factors when choosing the right recruiting services agency:
1. Services provided
Does the headhunting firm offer services such as assessment and selection, onboarding solutions, ongoing candidate support, and more?
2. Qualifications and experience
What are the qualifications of their team? How much collective experience do they possess?
3. Fee structure
Are all costs transparent and clearly outlined in the agreement? Are there any hidden fees or lump sums?
4. Resources
Does the headhunting firm have extensive databases, giving you access to a wide range of candidates with niche expertise?
5. Reputation
A trustworthy and reputable headhunter can provide recommendations from existing clients, verifying their quality of service.
Researching Potential Headhunters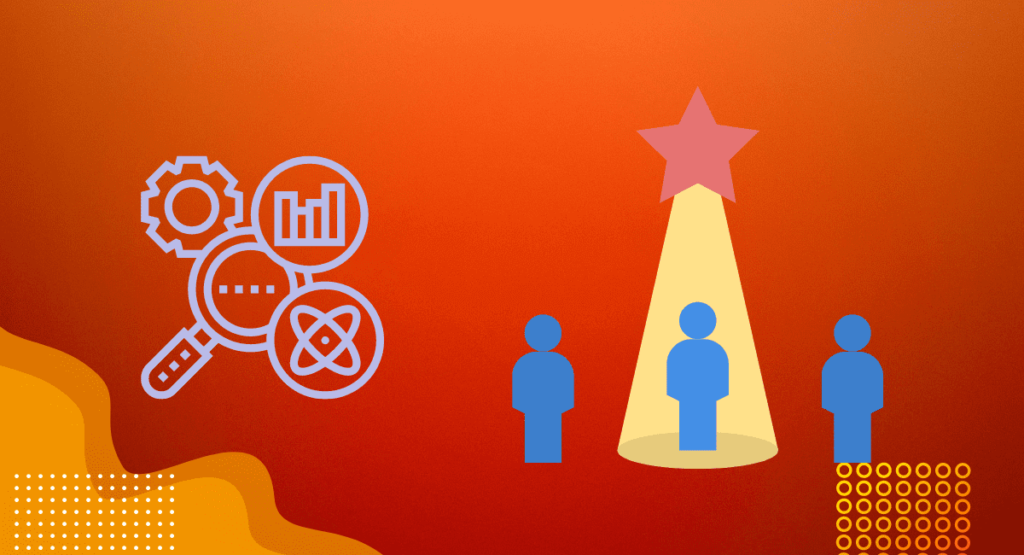 Researching potential headhunters is a smart method to consider when looking for employment opportunities. Headhunters, or employment agencies, can make the job search less arduous and more efficient.
A quality headhunter can provide comprehensive advice and instrumental resources to help uncover employment openings relevant to the job seeker's expertise.
Researching available employment agencies can be a real asset in breaking into competitive industries and helping existing professionals find new opportunities.
Using these types of services properly helps ensure that an individual has the best chance at finding a great employment opportunity.
With proper research, you can confidently select a headhunter who can help complete your team with well-qualified and motivated candidates.
Questions to ask potential headhunter agencies
When looking for the perfect headhunting agency to partner with, you must know what questions to ask potential agencies before committing.
Here are some of the key issues when selecting an agency:
1. What experience does the agency have in the industry?
Headhunters typically specialize in a particular sector, so it's important to know what kind of experience they have in the industry you're looking for.
2. How long has the agency been in the recruitment business?
A longer track record can indicate that an agency is more established and reliable.
3. What services does the agency provide?
Headhunters typically provide services such as creating job postings, sourcing candidates and conducting interviews. Make sure the agency can provide all the services you need.
4. Does the agency have any references?
Understanding how other companies have benefited from working with that particular headhunting agency is important. Get in touch with previous clients to find out their experiences.
5. What is the cost structure?
Headhunting firms' services can be expensive, so it's essential to understand what fees you'll be paying and if they are fixed or based on a commission structure.
By asking these questions, you should understand which headhunting firm is right for your business. Once you've decided, sign a contract that clearly outlines the terms of the agreement and expectations on both sides.
That way, you can rest assured knowing that you have found the perfect headhunting firm for your company's needs.
Picking the right agency for you and your company's objectives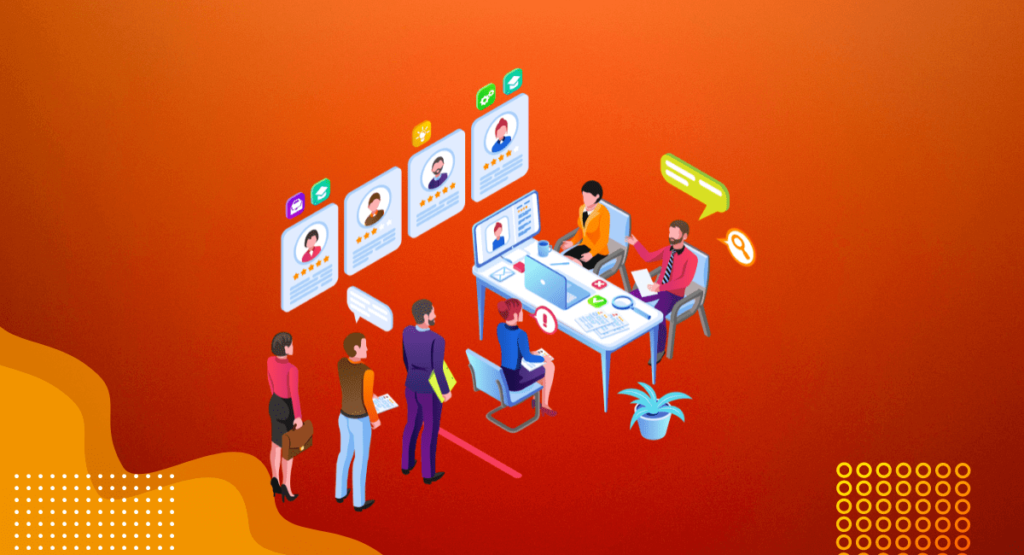 It is critical to find the right executive recruiter to help you and your company reach its goals. Your perfect headhunting firm will be one that truly understands your business objectives and is highly adept in job searching.
There are several executive recruiters out there; however, carefully evaluate each one and make sure to choose the best match for you and your company.
The executive recruiter you select should bring experience, resources, insight, and knowledge to the job search process to maximize success for all parties involved.
Assessing qualifications and credentials of potential agencies
When filling positions, it is essential to take the time to assess the qualifications and credentials of potential agencies.
An executive search service should have years of experience assisting organizations in finding talent and filling open roles with qualified applicants.
Additionally, it's a good idea to check references and request feedback from industry organizations they have previously worked with.
Reputable executive search organizations offer quality services that set them apart from their competitors so that organizations can find the right fit for job openings quickly and efficiently.
Get more out of your employees
Get the best employee engagement content every week via mailing list
Interviews and Due Diligence Process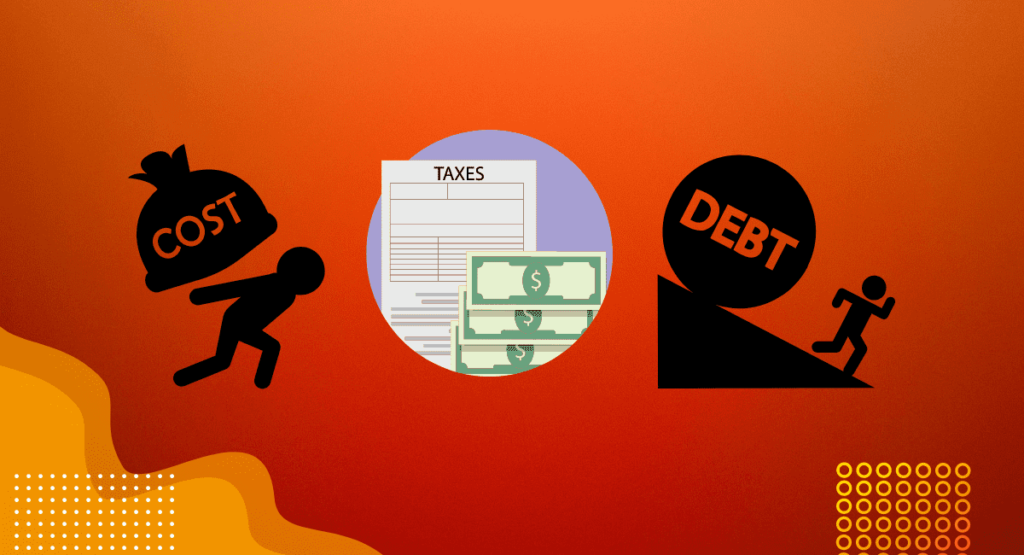 When a business is looking for a headhunting agency, they will talk to them and check if they are a good fit. They do this to find the best headhunting agency for their needs.
The business will ask questions in the interviews to assess the agency's background. They should be able to provide references from previous clients and show their success rates in finding top talent.
The due diligence involves checking the agency's background information and ensuring it is properly licensed and insured. This process also includes verifying their methodology for headhunting and ensuring they are up to date with the latest industry trends.
The process of finding the perfect headhunting agency for a business is essential. Companies should make sure that they conduct interviews, due diligence, and research before committing to any agreement with an agency. This will ensure they find the best talent while avoiding potential risks.
By doing so, businesses can easily find the best headhunting agency for their specific needs and get the most out of their search for top talent.
Understanding interview processes for potential agencies
Client companies need to understand the interview process for potential agencies they are looking to hire.
Interviews provide a powerful tool, allowing client companies to understand an agency's performance capabilities and gauge how it can fulfill expectations.
Having top executives lead the interview process is paramount, as they can gain meaningful insights into the agency knowledge base, client relations, and public presentation during interviews, in addition to their fundamental level of operations.
By taking forward this insight-driven approach, client companies can leverage their conversations with prospective agencies to decide upon their ideal choice with greater precision and accuracy.
However, by taking a comprehensive approach and leveraging insights from all potential agencies, the client company can be confident they will make an informed decision when selecting the best team for their project.
Tips for conducting due diligence when evaluating agencies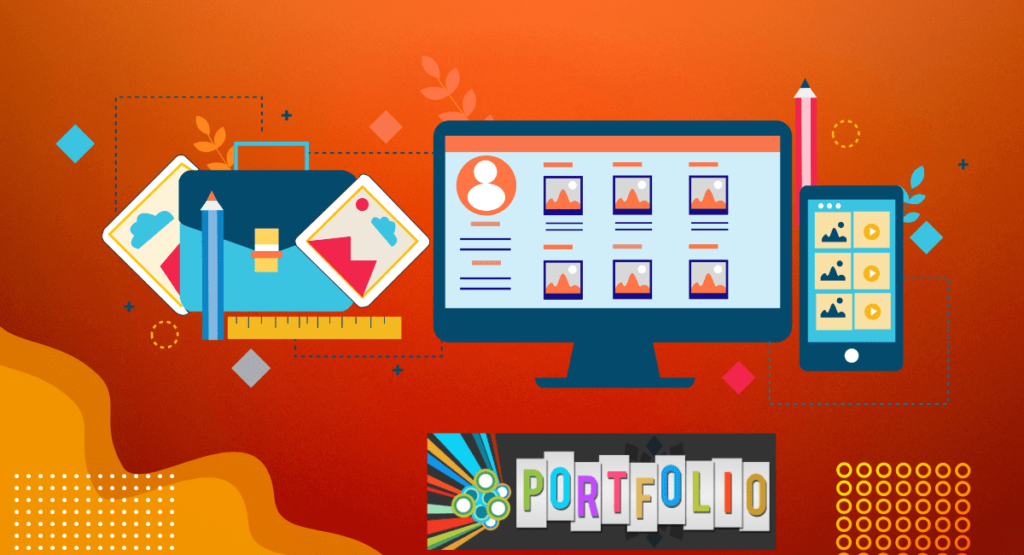 With qualified candidates taking a high priority for any organization, it is essential to have a process for conducting due diligence when evaluating agencies and recruiting services.
Start by gathering information about the agency's past performance with previous clients. Ask the agency to provide proof of results achieved and how they were able to produce beneficial outcomes.
In addition, be sure to research the agency's client portfolio and track record in the field. This process of seeking out qualified candidates and evaluating agencies will ensure that you select one that meets the needs of your business venture and can deliver quality talent efficiently.
Lastly, conduct interviews with references to get an impartial opinion and gain insights into how they fulfilled their contractual obligations.
Making an informed decision based on references and reviews
Making the right decision when seeking the best headhunting services can be very important in finding talent to fill vital positions in a company.
Thoroughly researching and obtaining references from those knowledgeable in the industry can be essential when making an informed choice, as well as prioritizing reviews from former clients of potential firms.
Their opinions on reliability, rate of successful hires, and customer services should also review seriously when examining potential headhunters.
Making a decision informed by all available sources is critical in locating the ideal headhunting firm for your organization's needs.
Negotiating Fees & Terms of Agreement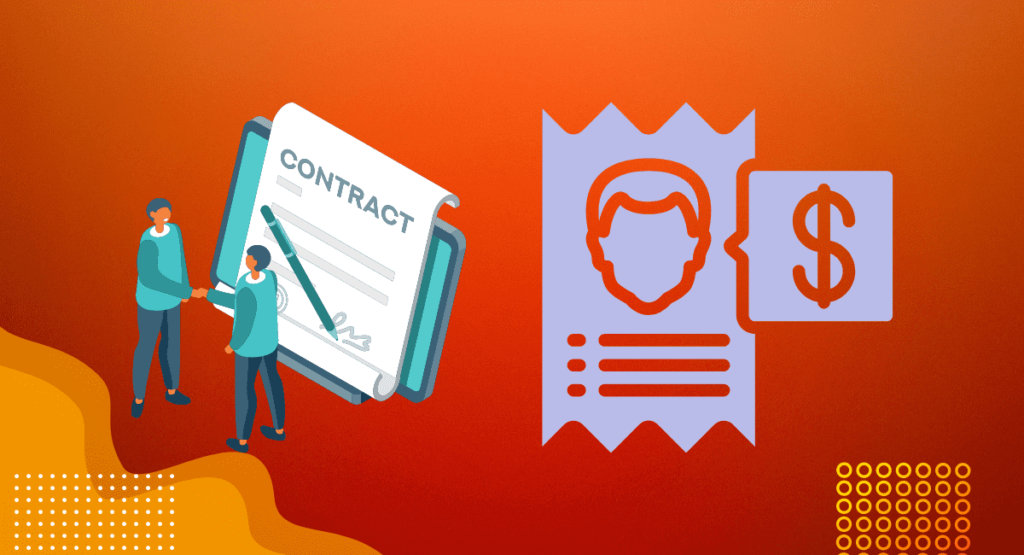 Once you've identified the best headhunting agencies for your business, it's time to start negotiating fees and terms of the agreement.
The fee structure of a headhunter typically includes two components: a retainer fee (up front) and a success fee which is due only if they successfully fill the position.
Headhunters usually charge their clients a flat or percentage-based fee for their services. Headhunting firms often offer clients discounted rates if they agree to an exclusive, long-term agreement.
Aside from the headhunter's fees, you should also discuss the terms of the agreement, such as whether there will be a cancellation or termination clause in place and any additional services available.
By negotiating the best terms of agreement and understanding their fee structure, companies can ensure that their partnership with a headhunting agency is mutually beneficial.
Finding out details about fees, guarantees, and contract terms from different agencies
Good headhunters understand the importance of staying informed on fees, guarantees, and contract terms in any industry.
It is essential to ask good questions and research to find the best agency for your needs. Make sure you ask all the right questions from each agency, such as their fees and the kind of guarantee they offer on their services.
Knowing all the details about every contract term can help you make a good decision for your specific industry and business needs.
Discussing fees with the shortlisted candidate agencies
When looking for the perfect headhunting agency to partner with for your business, discussing fees with the shortlisted candidate agencies is important.
This discussion should include a breakdown of the available services, an estimation of how much time and resources will be necessary, and an understanding of any additional costs that may arise.
It is also essential to discuss any contingencies that may arise during the hiring process, such as if you need to make a hire within a certain timeline or under a specific budget.
It is also beneficial to ask each candidate agency for references from past clients. The references can help give insight into their practices, customer service level, and success rate in finding top talent.
Maintenance & Continuous Improvement Strategies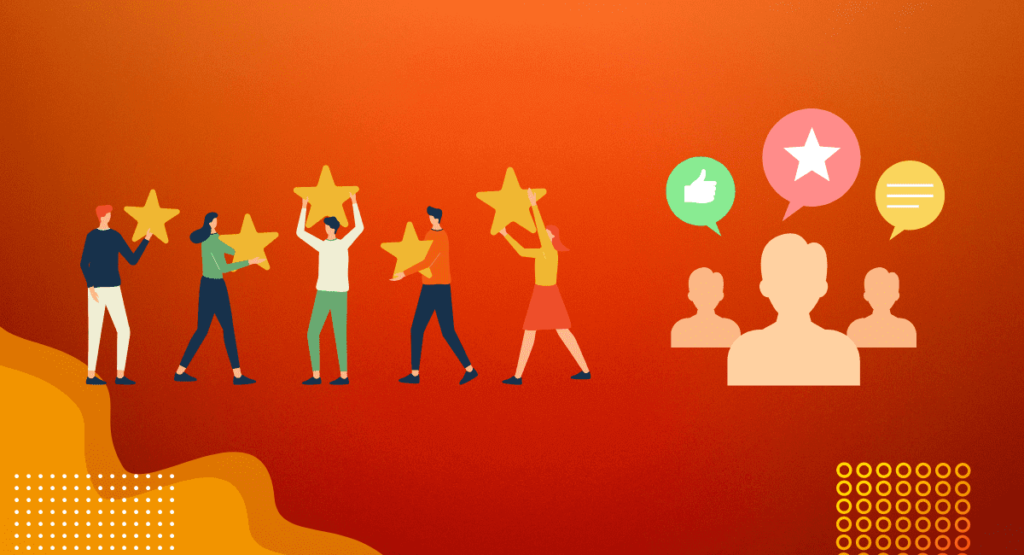 Headhunting agencies can help businesses find the right person for a job. Maintenance and Continuous Improvement Strategies involve making sure that things are always running smoothly and improving them if possible.
Set KPIs for assessing the success rate and customer satisfaction level of onboarded candidates
When looking for employment agencies to help your business, you must set up KPIs (Key Performance Indicators). These will tell you how successful their headhunting services are in finding the right people to work at your business. They will also tell you how happy customers are with these new employees.
Maintaining relationships with chosen hirers through regular feedback mechanisms.
If you choose a Headhunter to help your business find new people, it is crucial to keep in touch with them by giving them feedback on how they are doing. The feedback lets the headhunter know what works and doesn't so they can better find the right people for your company.
Putting in place strategies to continuously improve the hiring process
To find the best headhunter for your business, you should develop ideas to help make hiring better. This could mean finding ways to make it easier or faster to hire people or coming up with new things that will help you pick the right person.
Conclusion
Finding the right headhunting agency for your business can be a simple, straightforward task. With deep research, you can ensure that you find an agency that meets all of your needs.
Review their portfolio, case studies, and references before committing to a contract. Additionally, pay attention to the terms and conditions included in the contract. Finally, take advantage of modern technology by checking online reviews and ratings from previous customers.
Doing this will allow you to make a more informed decision when selecting the perfect headhunting agency for your business. It's important to do your due diligence if you want an outcome beneficial for both parties and tailor-made for your unique situation.
So follow these steps and continue investing in yourself and your business, ensuring prosperity down the road!
Try Monitask
Track employee productivity and simplify work with them
24