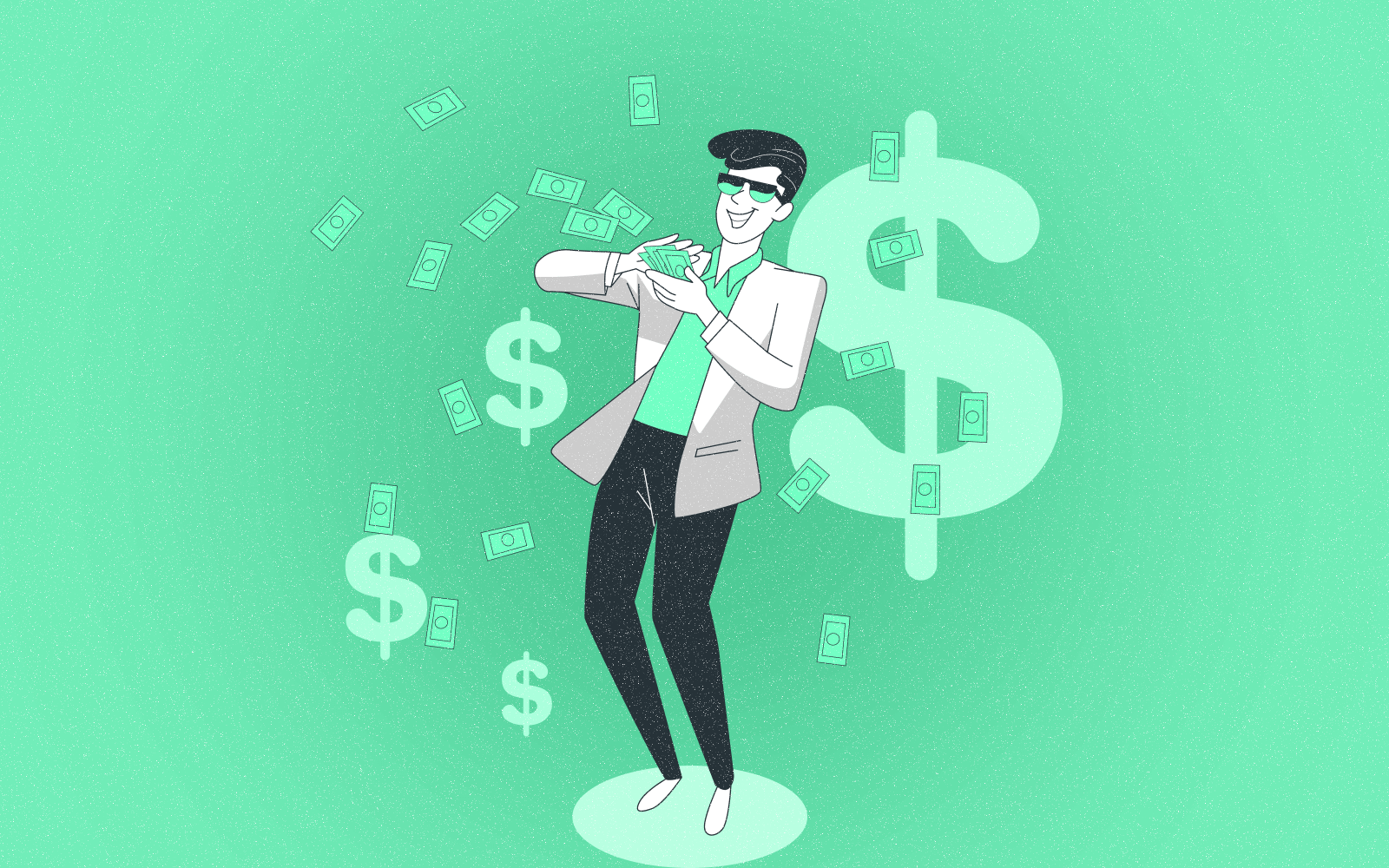 Top High Paying Remote Jobs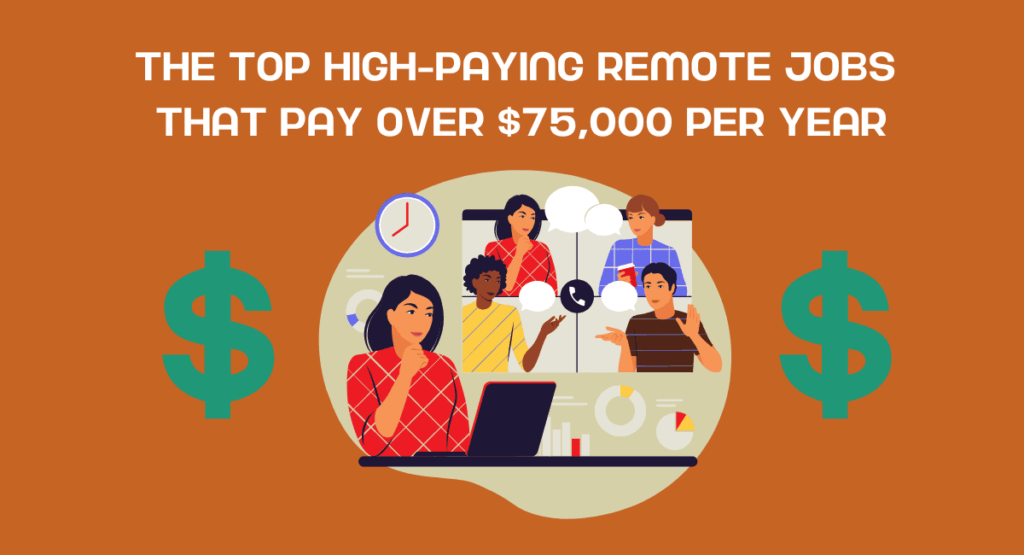 Are you looking for a high-paying job that you can do from home? If so, you're in luck! We have the top 10 high-paying remote jobs. These jobs offer great salaries and plenty of growth opportunities. So, without further ado, let's get started!
Remote Jobs
A remote job is a job everyone can do from anywhere in the world. These jobs are perfect for people who want to travel or work from home. They offer great salaries and plenty of growth opportunities.
Some of the benefits of hiring remote employees include:
The company can save money on office space and equipment.
Employees can work from anywhere in the world, which allows the company to hire the best talent regardless of where they live.
Remote employees are more productive because they have fewer distractions and less commotion in the office.
The company can reduce its carbon footprint by reducing employee travel.
How to find a high-paying remote job?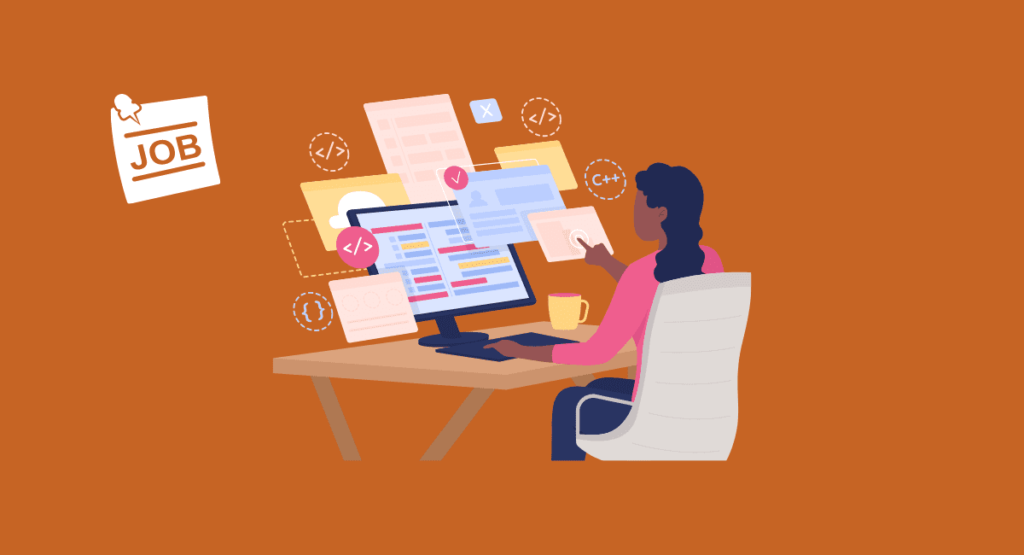 There are many ways to find high-paying remote jobs. Here are a few tips:
Look for online job postings. Many websites list remote jobs.
Check out job boards. Job boards are websites that list all types of jobs, including remote jobs.
Browse job classifieds websites. Job classifieds websites list jobs by city and state.
Register with a staffing agency that specializes in finding high-paying remote jobs.
How to apply for a high-paying remote job?
Once you've found a high-paying remote job, it's time to apply! Here are a few tips:
Submit your resume and cover letter. Make sure your resume is custom to the job you're applying for, and make sure your cover letter is well-written and error-free.
Submit your references. References are essential when applying for any job, but they're significant when applying for a remote job because the company will not be able to meet you in person.
Complete the application process thoroughly and accurately.
Get more out of your employees
Get the best employee engagement content every week via mailing list
Top High-Paying Remote Jobs That Pay Over $75,000 per Year
Salesforce Administrator
Salesforce administrator's average salary is $75,000 per year. Salesforce administrators are responsible for managing the Salesforce database and providing support to users. They also create reports and dashboards and provide training to new users.
Product Manager
The product manager's average salary is $85,000 per year. Product managers are responsible for managing products and developing the product from conception to launch. They work with many teams to ensure that products meet customer needs and are profitable.
Project Manager
The average salary for project managers is $90,000 per year. Project managers are responsible for planning, executing, and monitoring projects. Project managers work with cross-functional teams to ensure that projects are completed on time and within budget.
Software Engineer
Software engineers have an average salary of around $100,000 per year. Software engineers are responsible for developing and maintaining software applications. They work with product managers to ensure that products meet customer needs and are profitable.
Data Scientist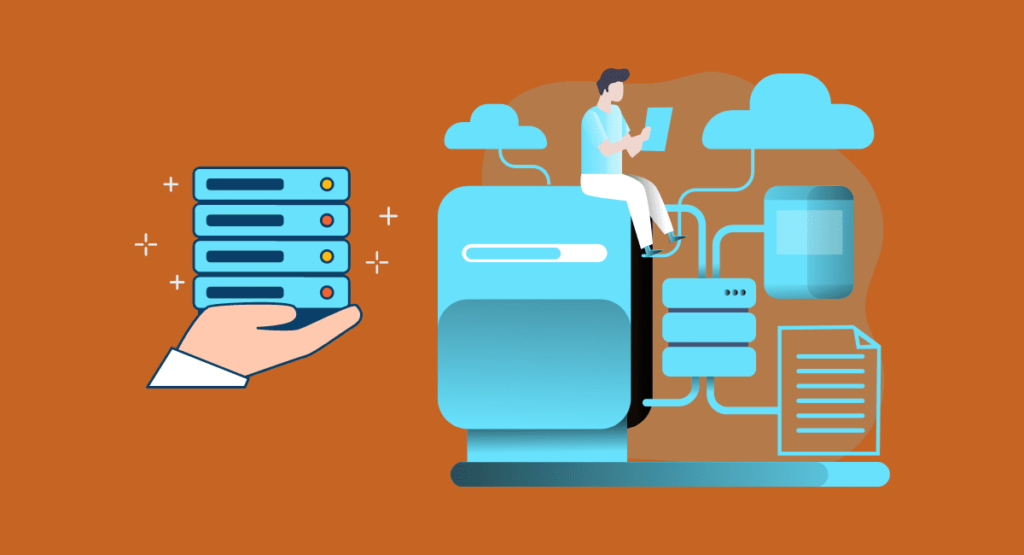 "A data scientist uses data to understand and explain the phenomena around them, and help organizations make better decisions." Coursera.
Data scientists' average salary is around $110,000 per year. The responsibilities of data scientists are responsible for analyzing data to identify trends and patterns. They work with businesses to help them make better decisions based on data analytics.
Business Analyst
Business analysts have a vital role in organizations determining how to achieve their goals best. They work with data, financial reports, and other information to identify trends and develop strategies to improve efficiency and effectiveness.
Cyber Security Engineer
The need for cyber security experts continues to grow as the world increasingly relies on technology. Cyber security engineers work to protect networks and systems from attacks, and they can earn an average salary of over $107,000 per year.
Director of IT Operations
Directors of IT operations are responsible for planning, implementing, and maintaining an organization's information technology systems. They work closely with other senior management team members to ensure that the IT infrastructure meets the needs of the business.
Mobile App Developer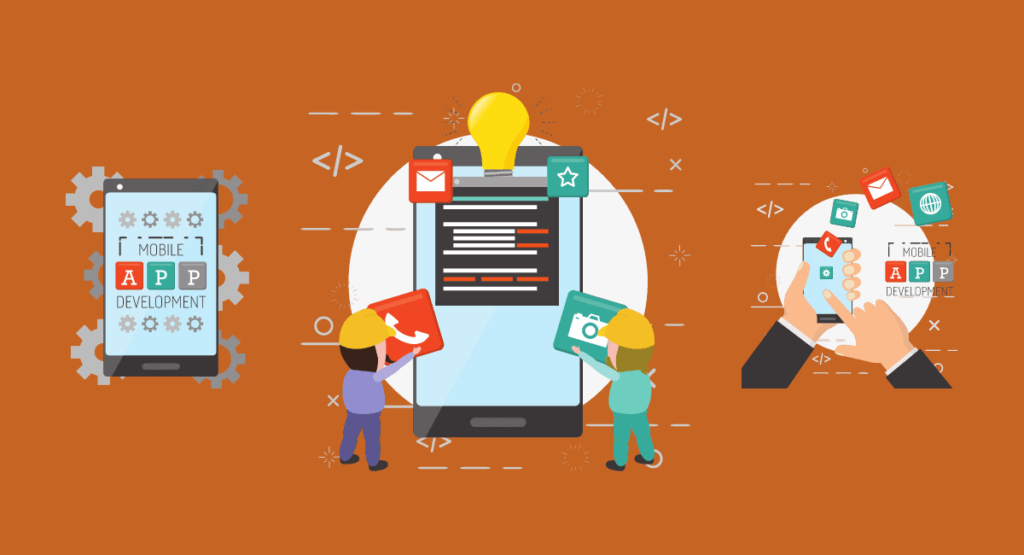 The growing usage of smartphones and tablets encourages businesses to look for mobile app developers to create custom applications. Mobile app developers use their programming and design skills to create functional and user-friendly apps.
Online Marketing Manager
The online marketing manager may be the perfect fit for you if you're looking for a remote job. They need to be creative and strategic in planning and delivering online ads – very remote-friendly skills.
The pay is good, too – on average, managers earn over $75,000 per year. So if remote work is something that interests you, this could well be the career of your dreams!
Financial Analyst
A financial analyst is a position that requires certification and experience in accounting or finance. Depending on the job, this person may work remotely, contributing to various aspects of company management.
Financial analysts are responsible for reviewing data and making recommendations to upper management. Their salaries range from $75,000 to $145,000 annually. Accredited degrees in accounting or finance will help you stand out from the crowd when applying for jobs as a financial analyst.
Database Administrator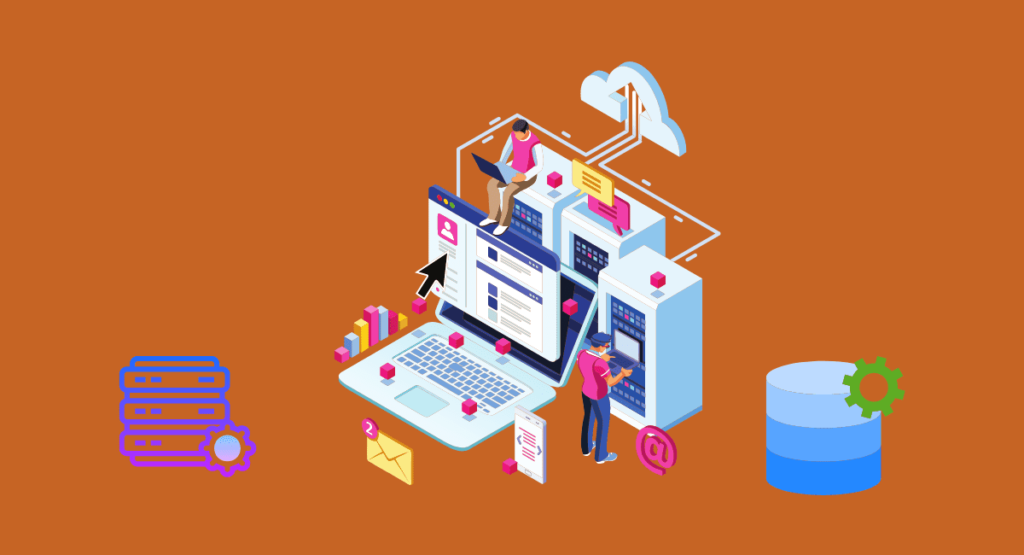 Database administrators are responsible for ensuring the smooth running of a company's databases. You can find this position in companies of all sizes and industries. Database administrators' average salary is $86,000 annually, making it one of the highest-paying jobs.
A degree in IT or a related field is usually required for this position, although experience working with databases is also beneficial.
Web Designer/Developer
There are many great remote jobs available today that pay over $75,000 annually. As a web designer/developer, you can work from anywhere worldwide and enjoy an excellent work-life balance. Begin your search for the perfect remote job by checking out Indeed's list of high-paying remote jobs.
From software development to marketing roles, there is sure to be one that suits your skills and interests. With technology advancing rapidly, businesses need to take advantage of this trend and hire talented web designers/developers as part of their teams. So start searching now!
Marketing Manager
The marketing manager is responsible for traditional and digital marketing, from planning and developing campaigns to managing customer relationships. They need the skills to write well and communicate effectively, which is why it is essential that you research carefully before applying for a remote job.
Even if you don't have experience in marketing management directly, many other remote roles may be suitable for you – such as social media manager or web developer. And with the average salary now being over $100k per year, remote jobs can pay off!
Software Developer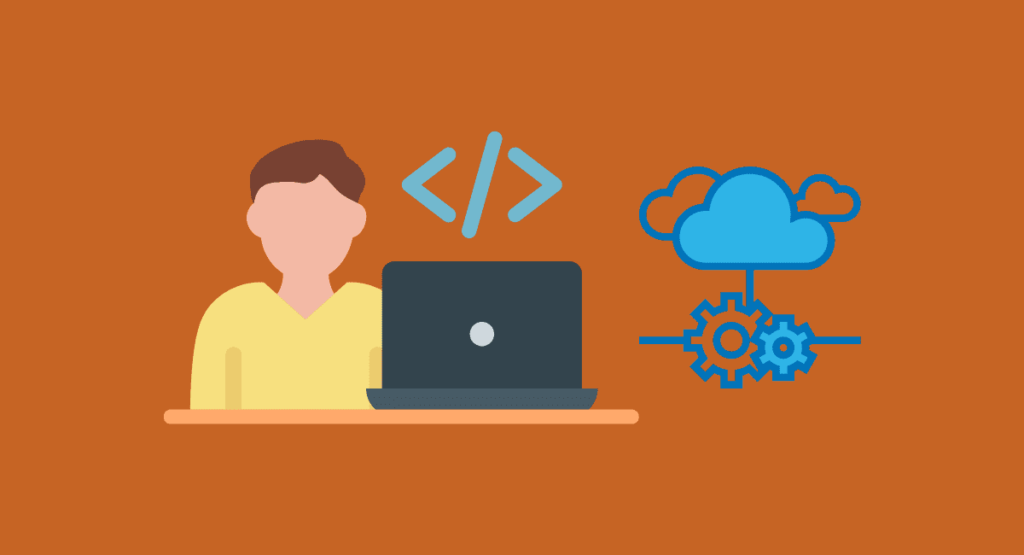 As software development becomes increasingly important, there is a growing demand for skilled developers. This job can be yours if you have the right skills and certifications! Although certification may give you an edge in certain areas of the software development process, it isn't necessary to get one.
However, having some understanding of coding patterns will help. In addition, remote working is another significant advantage when finding a suitable career as a software developer.
Remote Technical Support
Remote technical support jobs are becoming increasingly popular, offering several benefits to those interested. Working from home allows you to enjoy flexible hours while taking care of your family or career commitments – making it the perfect job for busy people.
Before applying, make sure that you research the company thoroughly so that you know what qualifications and experience are required for this position.
Once you have these details, work towards acquiring them through paid training or online courses. In addition to a good salary, remote tech support positions often offer excellent benefits such as health insurance and 401k plans!
Content Writer
If you want to work as a content writer, there are a few essential requirements. You will need good writing skills and knowledge of marketing trends. Additionally, you'll need to be able to write blog articles, social media posts, promotional material, Etc.
Content writers have some freedom in working hours and the ability to work from anywhere worldwide. However, it's important not to forget that creativity is key – if you can't come up with new and exciting ideas, this job may not be for you!
Virtual Assistant
Are you looking for a remote job that pays well? Virtual Assistant might be just the right fit for you! With so many positions available, it is hard to decide which one to pursue. This article has put together six top virtual assistant jobs that pay over $75,000 per year.
So whatever your career goals may be – whether you are interested in making extra money or want to work from home – these positions should appeal to you!
Web Developer
Web developers are in high demand these days, and there are plenty of opportunities for those with the right skills. If you have web development experience or are currently studying to become a developer, keep your eyes open for job postings that match your skills and interests.
In addition to regular jobs, remote work is becoming increasingly popular – so if that's what suits you best, be sure to check it out! Many companies offer top-paying positions as web developers. Plus, since most work can be done from home on a flexible schedule, being one can really appeal to some people!
Frequently Asked Question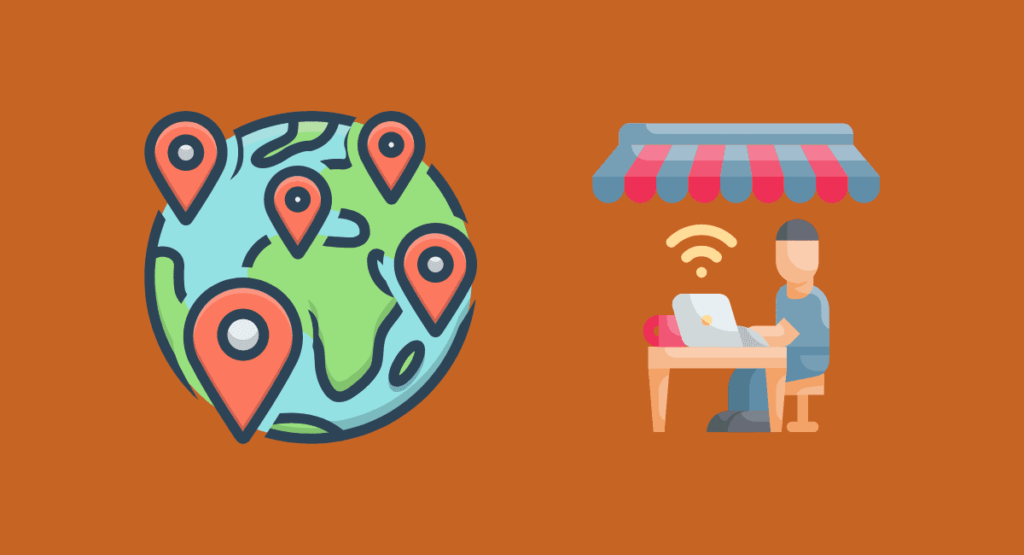 Is it possible to make a full-time income working from anywhere worldwide?
Yes, it is possible to make a full-time income working remotely. In fact, according to The Guardian, the top 5 remote jobs that pay over $75,000 per year are Online Business Consultant, Virtual Assistant, Personal Shopper, Remote Health Care Worker, and Travel Salesman.
So before you start your search for remote work opportunities, read up on the job requirements carefully; this can improve your chances of success. Additionally, consider using remote work platforms like UpWork and Hootsuite to help you quickly post your resume online and find remote professionals in your area of expertise.
What are some of the best tools and resources available to help me manage my work life as a remote worker?
Use the right tools and resources to manage your work and personal life as a remote worker. Various tools used by remote workers include
Hootsuite: Hootsuite is a great tool for remote workers because it allows you to keep track of all your social media accounts in one place. Social media includes Twitter, Facebook, LinkedIn, and more. You can also schedule posts, monitor mentions, and see who's following you on social media.
Google Docs: Google Docs is another great tool for remote workers because it allows you to stay organized and work on projects together as a team. Google docs are great for collaborating on projects or taking care of paperwork.
Slack: Slack is a communication platform that remote workers love for its simplicity and delivery of real-time messages. Besides emailing and messaging, Slack also offers voice and video calling functionality which is great for meeting in person or discussing projects over the phone.
Monitask: Monitask is another great tool for remote workers because it's easy to manage a project's timeline, tasks, and card list. It's also collaborative, which means that you can work with other remote
What are the requirements for a successful career as a remote worker?
To have a successful career as a remote worker, you'll need a reliable internet connection, a good attitude, discipline, and the ability to multitask. In addition, you may also need good organizational skills, the ability to make high-level decisions quickly, and the ability to remain flexible in your working hours.
According to data from job site Indeed, the top five jobs that pay over $75,000 per year as a remote worker include software development engineer, web developer/designer, marketing strategist/manager, content writer/editor, and financial analyst. So even if your dream job doesn't fall into one of these categories, it's still worth researching whether remote work suits you.
Make sure you have a reliable phone that can handle calls, heavy usage, and mobility (for taking job interviews). And finally, keep your head up and stay optimistic – career success as a remote worker takes hard work and dedication.
How do I find out if a job is right for me as a remote worker?
The easiest way to determine if remote work is right for you is by researching. First and foremost, always take the time to read the job posting carefully. Reading the detailed jobs will give you a better understanding of what the job entails and what responsibilities are involved.
Additionally, be sure to ask salary questions so that you're not surprised by what they offer afterward! Once you've determined it's a good fit for both of you, set up an interview with the company to get more information about their work culture and tasks. During this interview, ask about work-life balance, remote work policies, and other essential details about the job.
Conclusion
Many high-paying jobs allow for remote work. If you're looking for remote work, check out the above options.
Try Monitask
Track employee productivity and simplify work with them
35